Strategy & Style guides



History Channel
History Channel, part of A&E Networks an American multinational broadcasting company which creates non-fiction and entertainment-based televisión programs.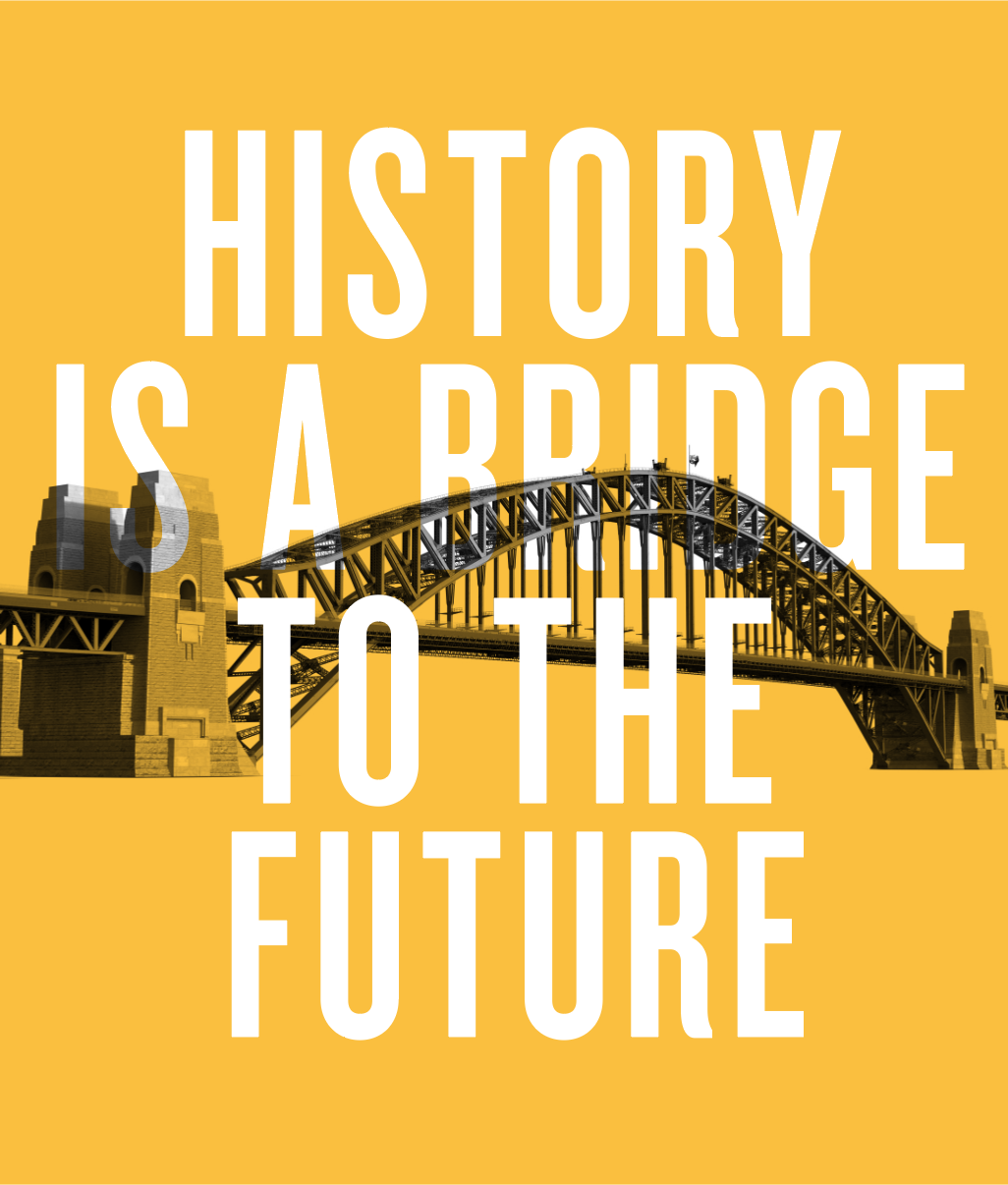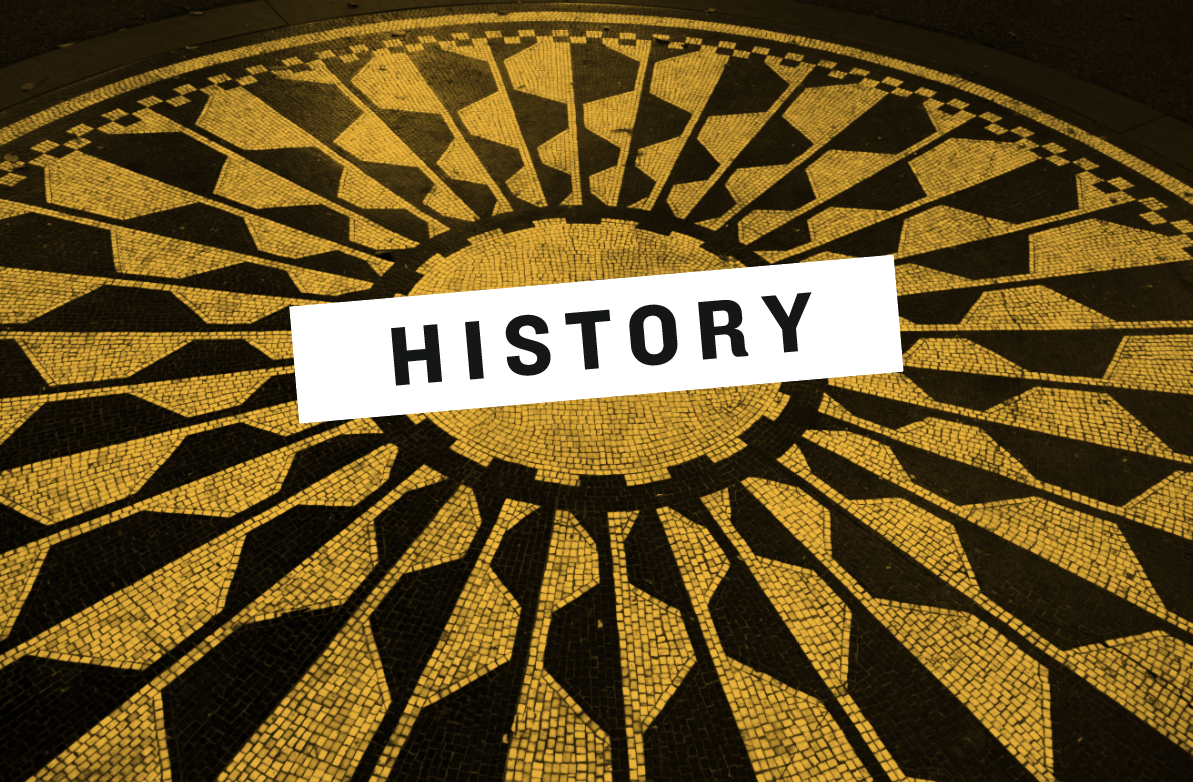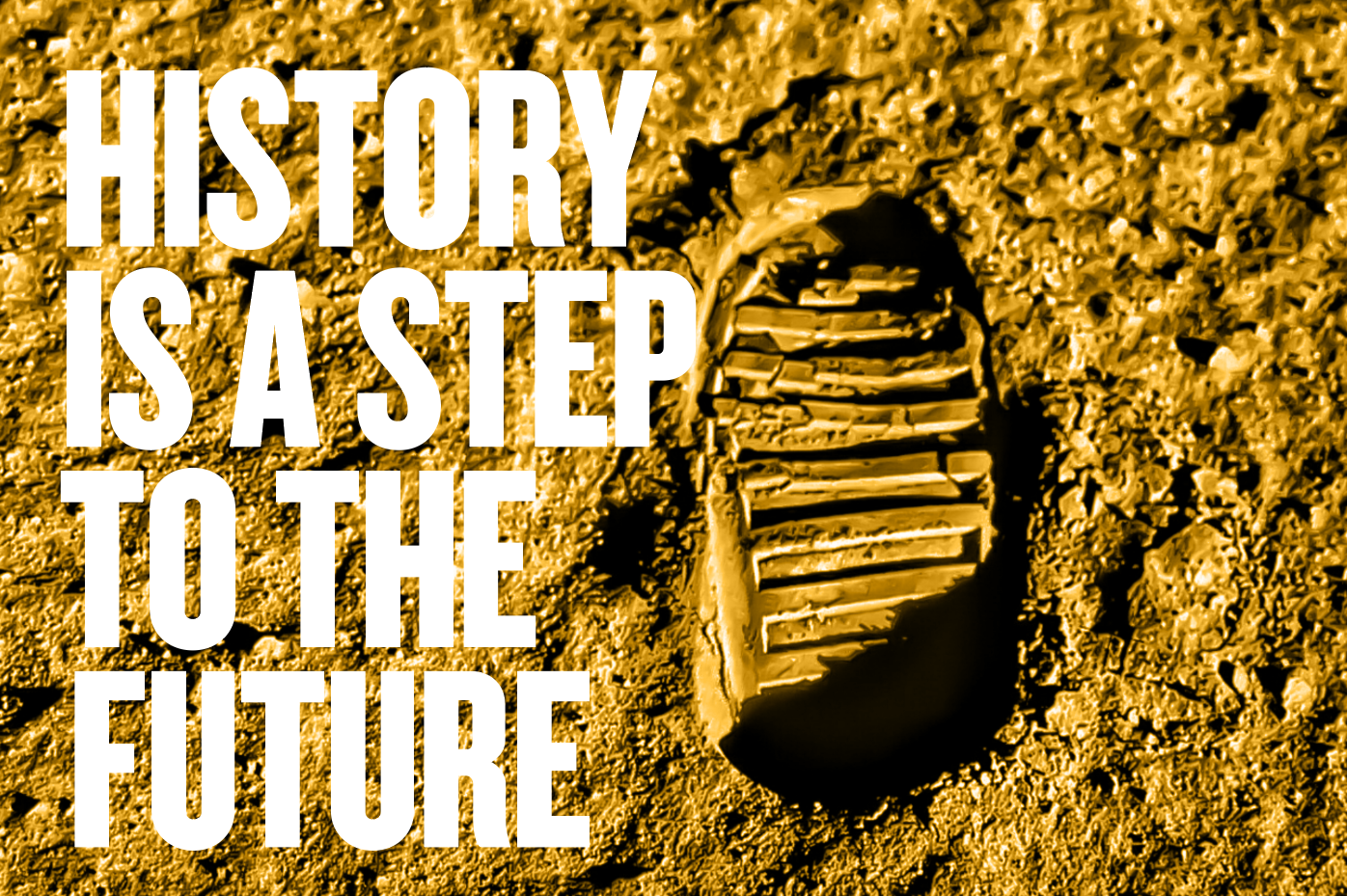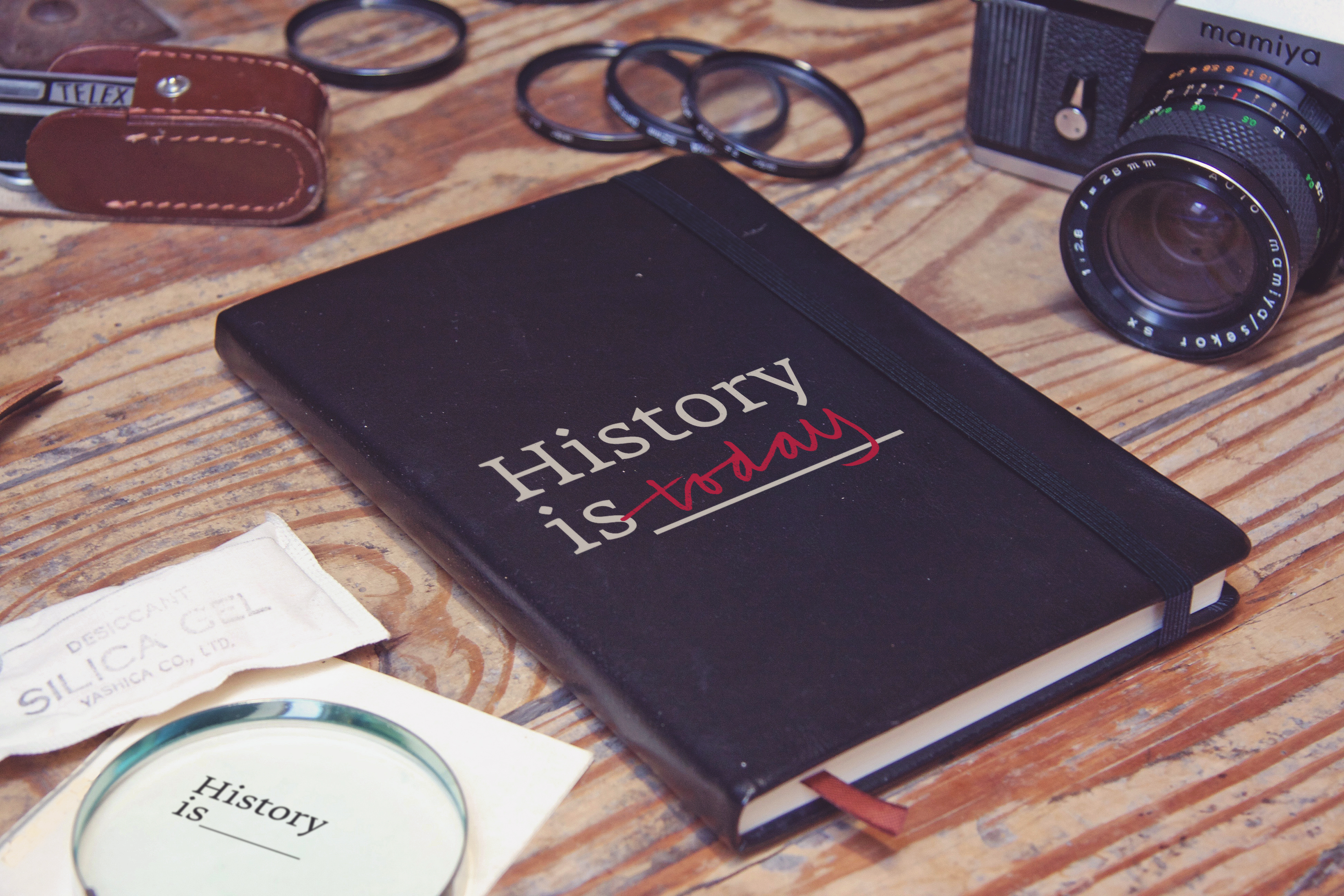 History Channel needed to create a style guide for all its product licensing to engage younger audiences.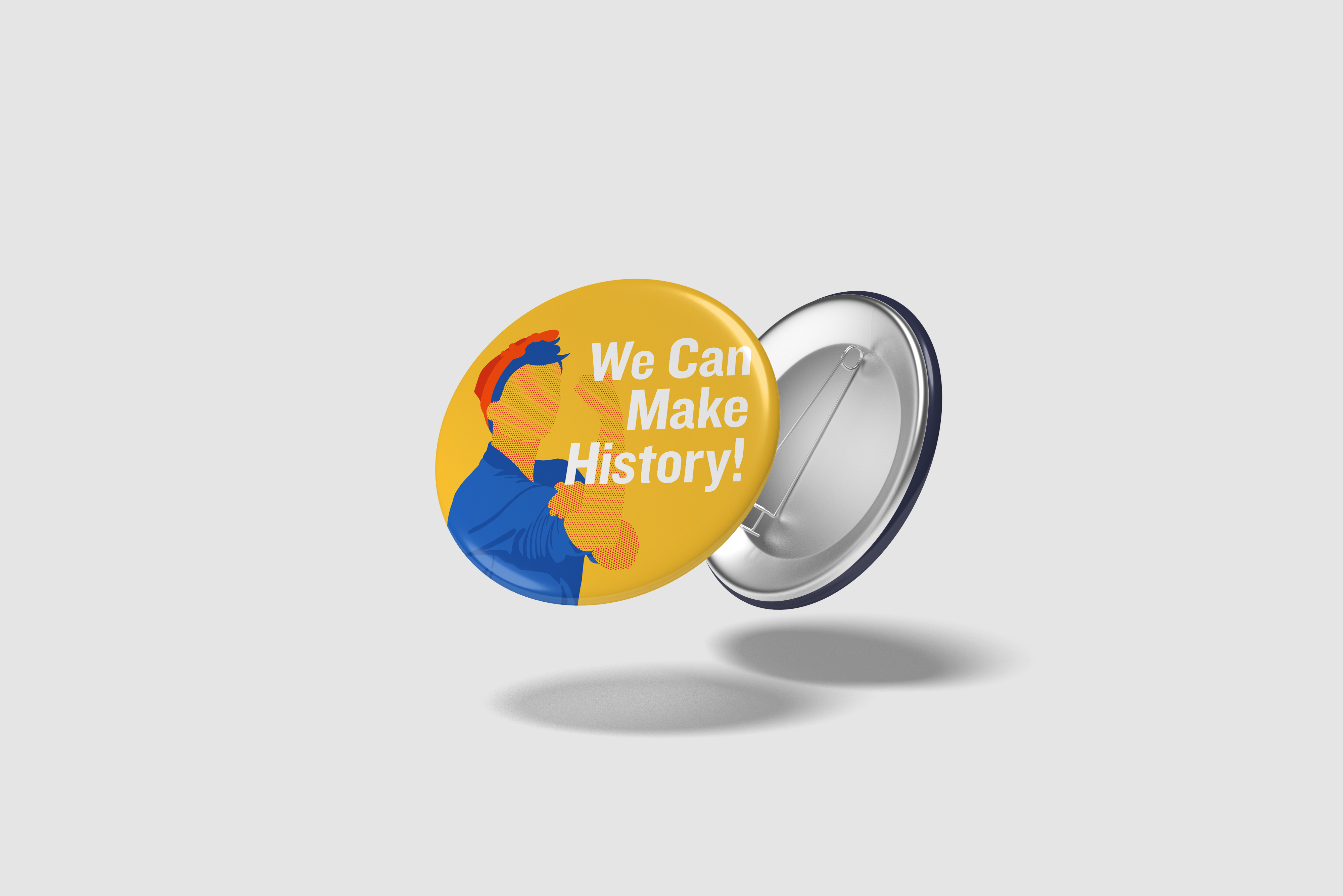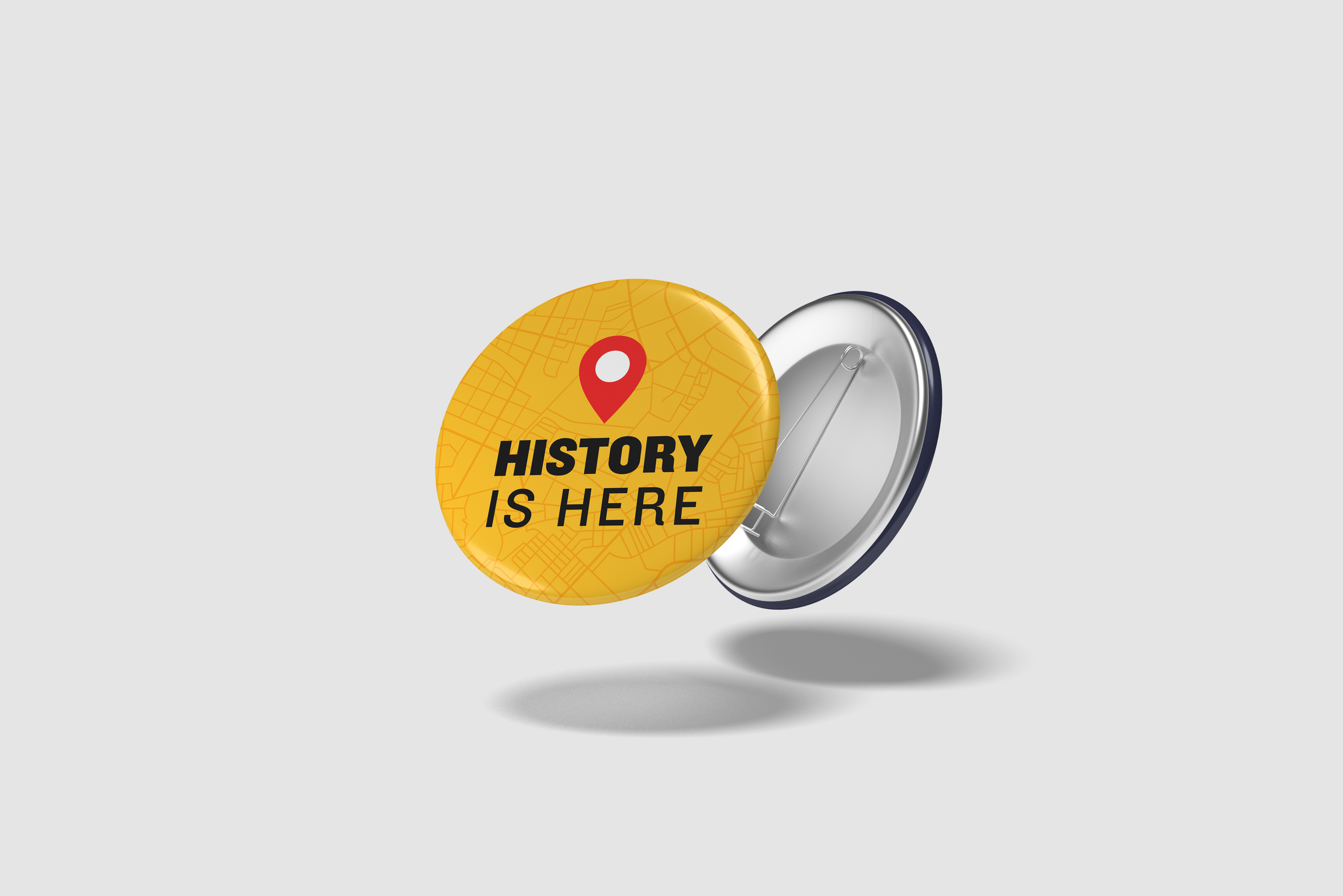 Playwell in collaboration with the Apes created a new styles guide for All product licenses as well as developed new concepts and approaches to cater and engage younger audiences.