We are a full-service brand strategy, marketing & content design company. We are dreamers and overachievers with passion, dedication, experience and a strong belief in evolution.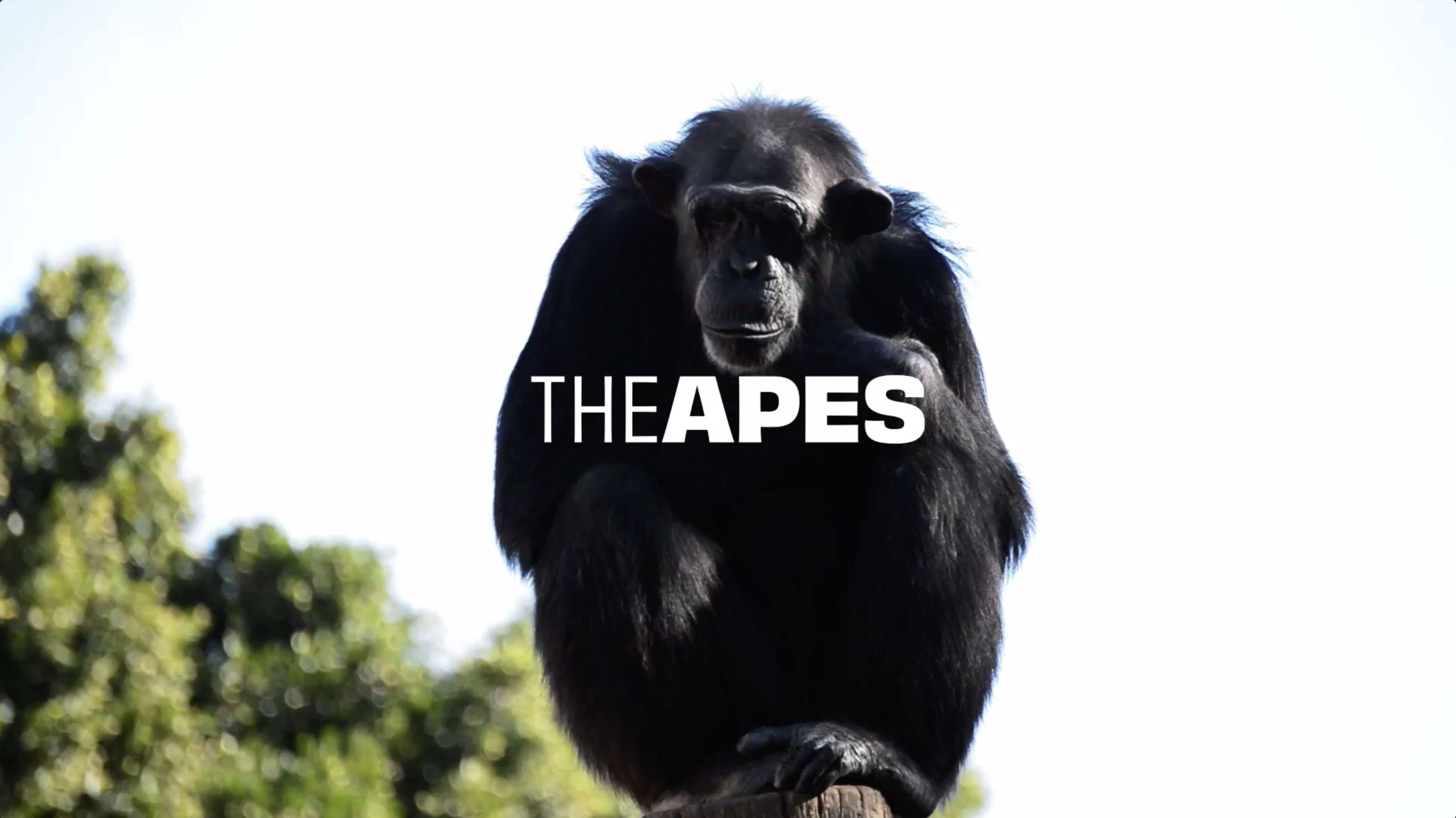 We help brands evolve, putting customers and experiences first. We tell your story in a unique, creative and entertaining way, showcasing the essence of your brand's attributes or content to reach your audience.
We believe that high-performing brands understand that customer experience determines engagement, loyalty and growth.
01 BRAND STRATEGY
Brand positioning (brand analysis, business case, research, segmentation & insights)
Brand architecture & extensions
Brand naming
Branding, identity & messaging
Customer experience strategy
02 BRAND MARKETING
Apesmarketing®
Marketing campaigns & execution
Digital strategy
Media management
Social Media & community management
Influencer marketing
03 BRAND CONTENT
Social media content & production
Photography, Videography & Animated content
Storytelling & creative writing
Creative design
UX & UI
E-commerce, web/mobile design
04 BRAND EXPANSION
Brand & Pop-up experiences
Character design
Product development
Styleguides
Licensing and collaborations
Creative apes
big projects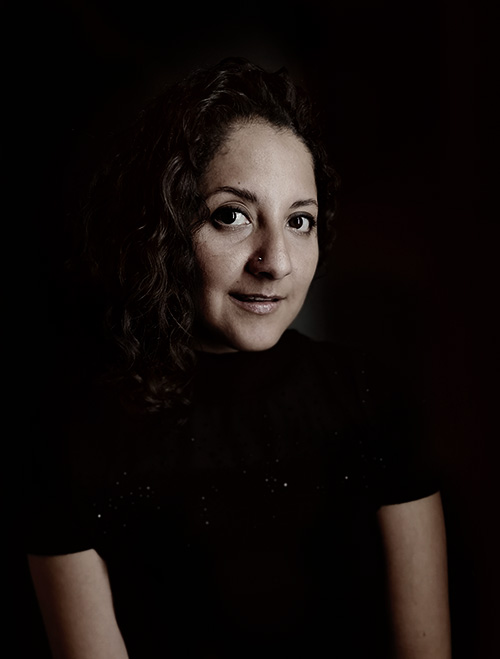 Miriam Alatriste
Sr Graphic designer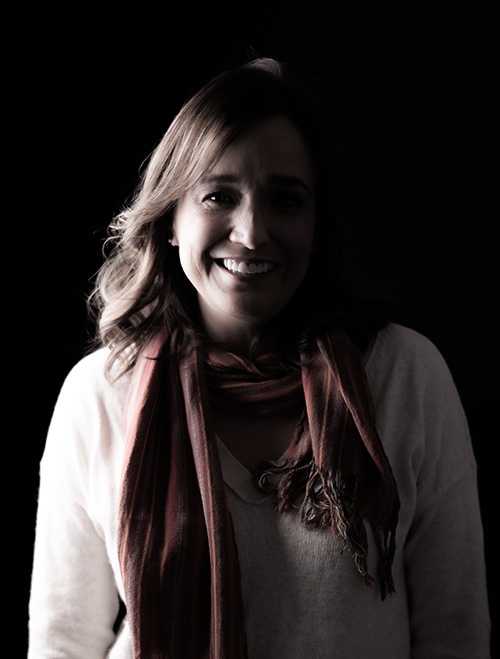 Florencia Toscano
VP Copywriting & Storytelling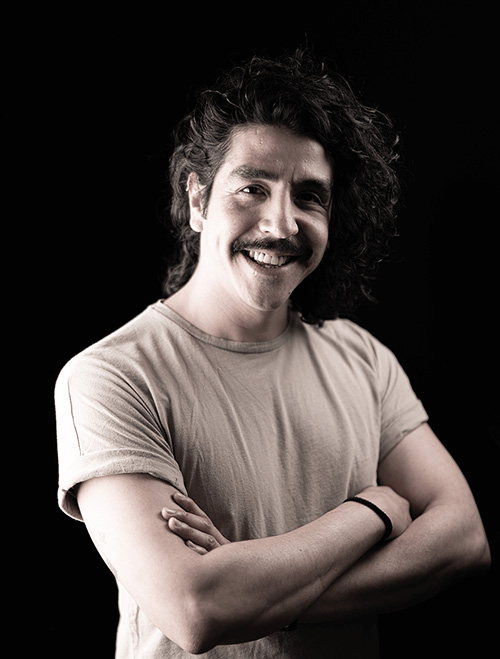 Dario Balandrano
Head of design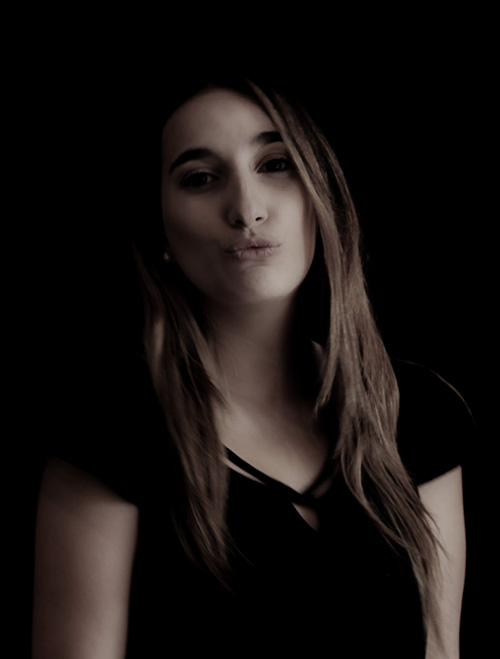 Veronica Pardo
Graphic Designer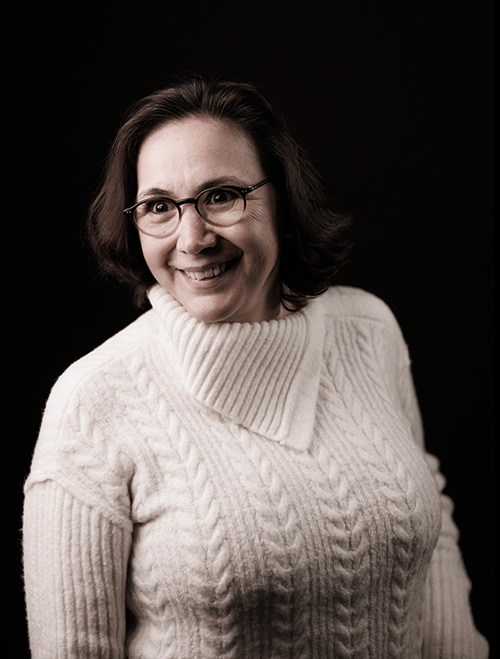 Liliana Franco
VP of branding and strategy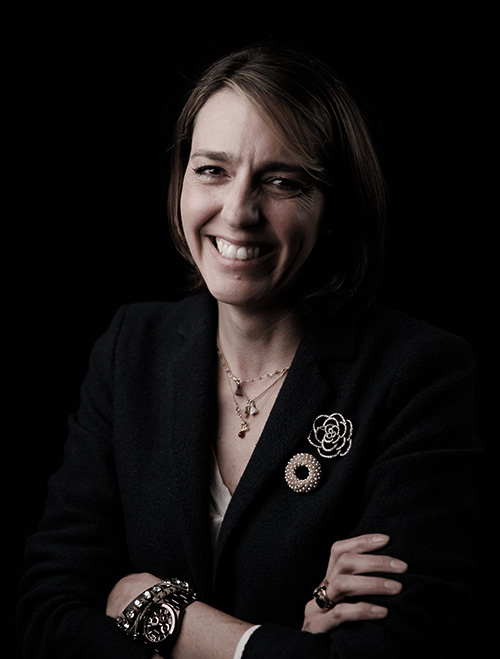 Mariana Benavides
Client Service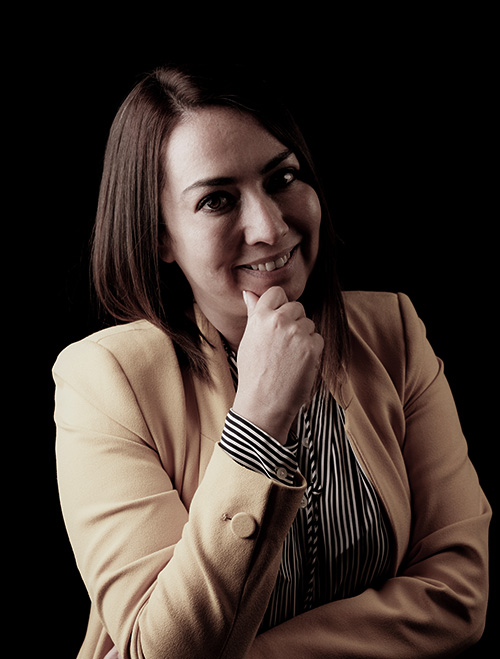 Moni
Marketing & strategy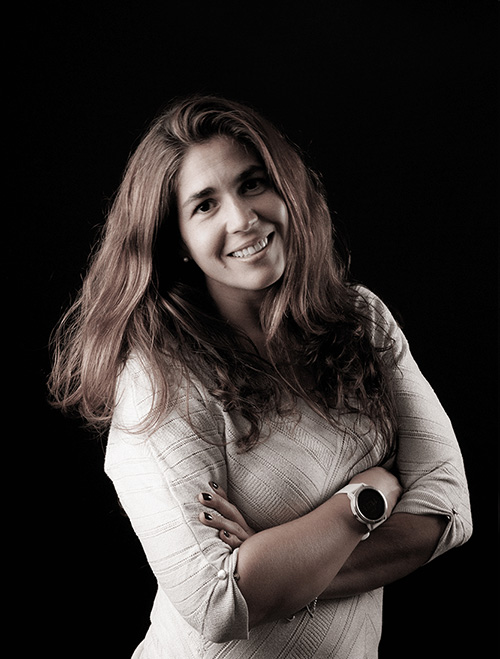 Cristina Melo
Client Service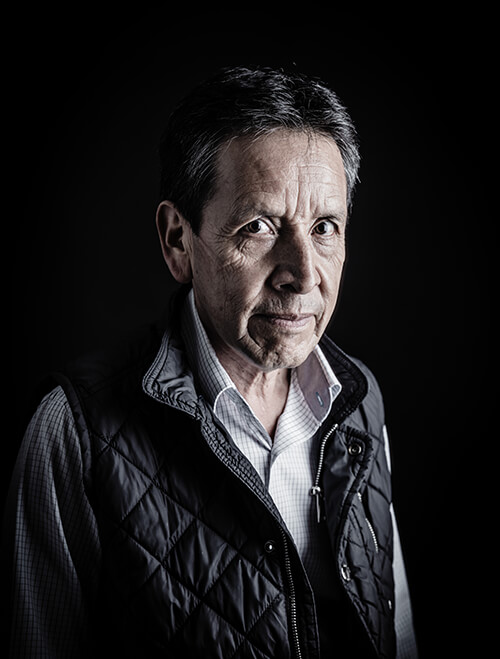 Jaime Ángeles
Admin support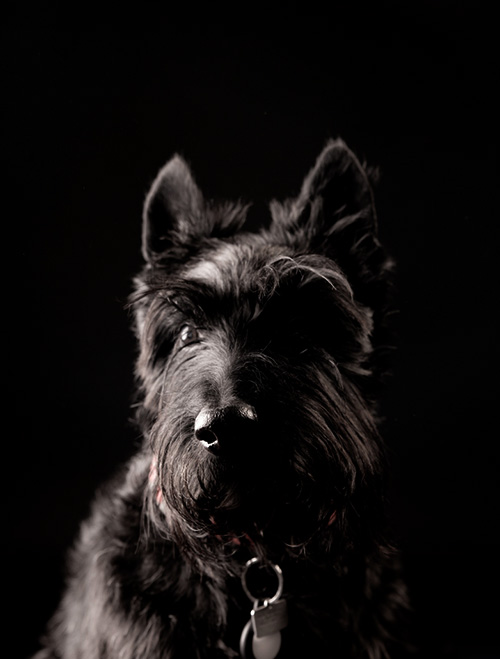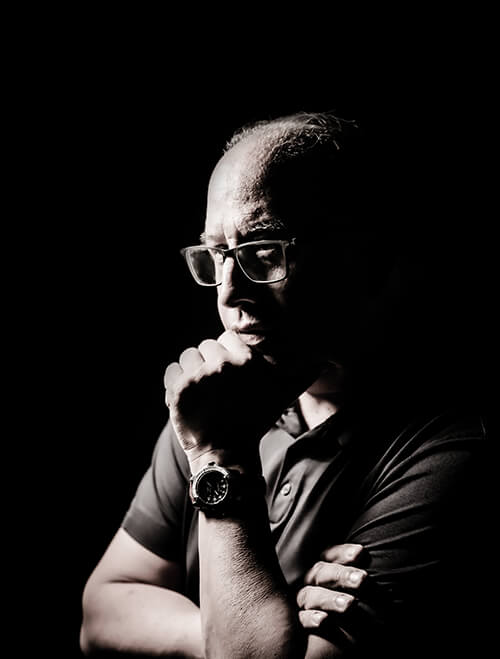 Gilberto Martínez Kladt
Chairman of the Board
We work with a wide network of trusted partners. Model makers, engineering firms, eco-design consultants, UX designers, developers, photographers, filmmakers...