Brand strategy & Campaigns
Flexi shoes
Flexi is the leading shoe brand in Mexico and the world's leading Mexican shoe export company. It is dedicated to footwear design, manufacture and marketing. Its products are distributed through its chain of Flexi stores and the points of sale of an international distributor network in Mexico, the United States and Canada, as well as Central and South America. Grupo Flexi was founded in 1935.

Flexi has launched its e-commerce model in the U.S., with an online store and a distribution channel across all U.S. states.

Establish a target segment in the U.S. to market shoes and create an awareness campaign for the brand.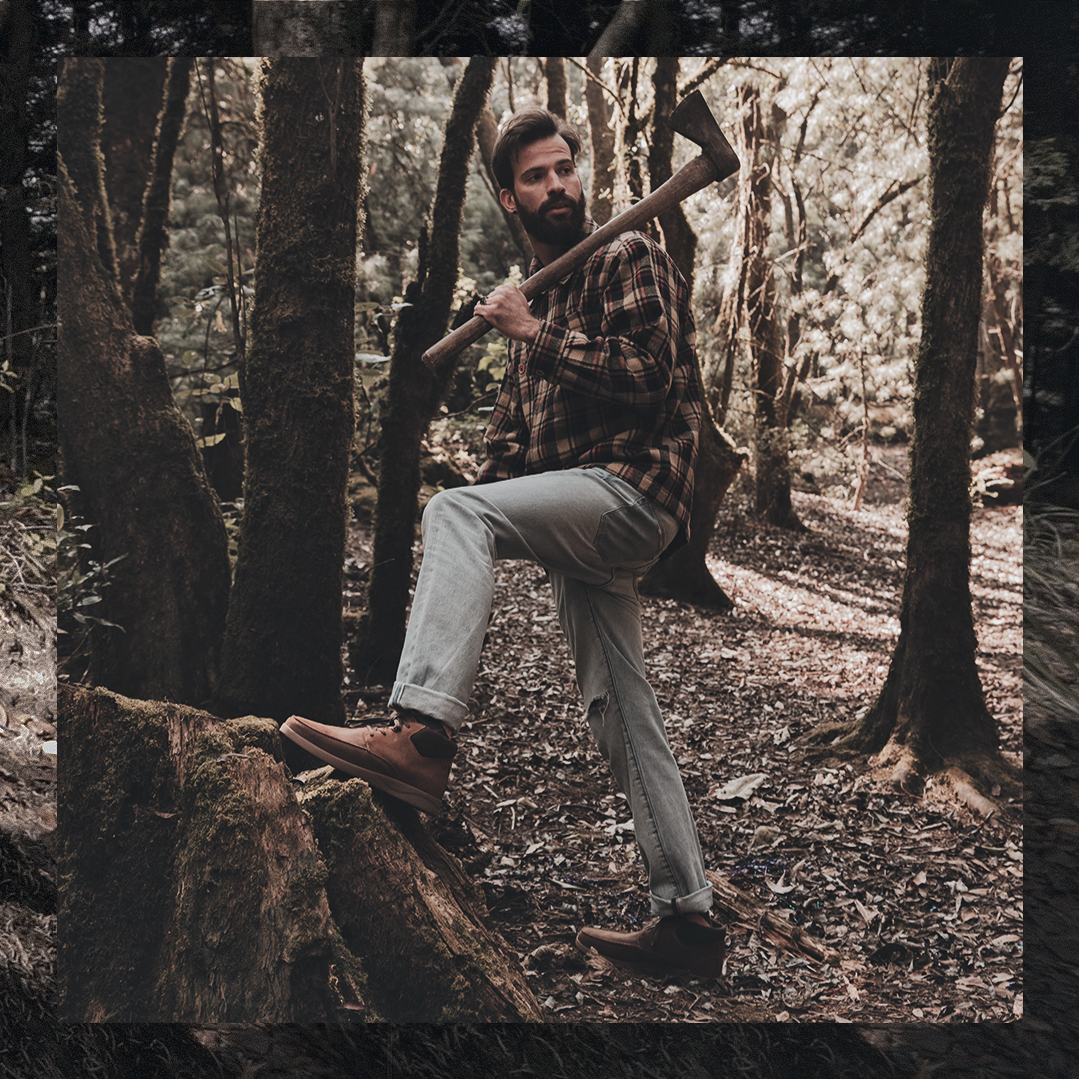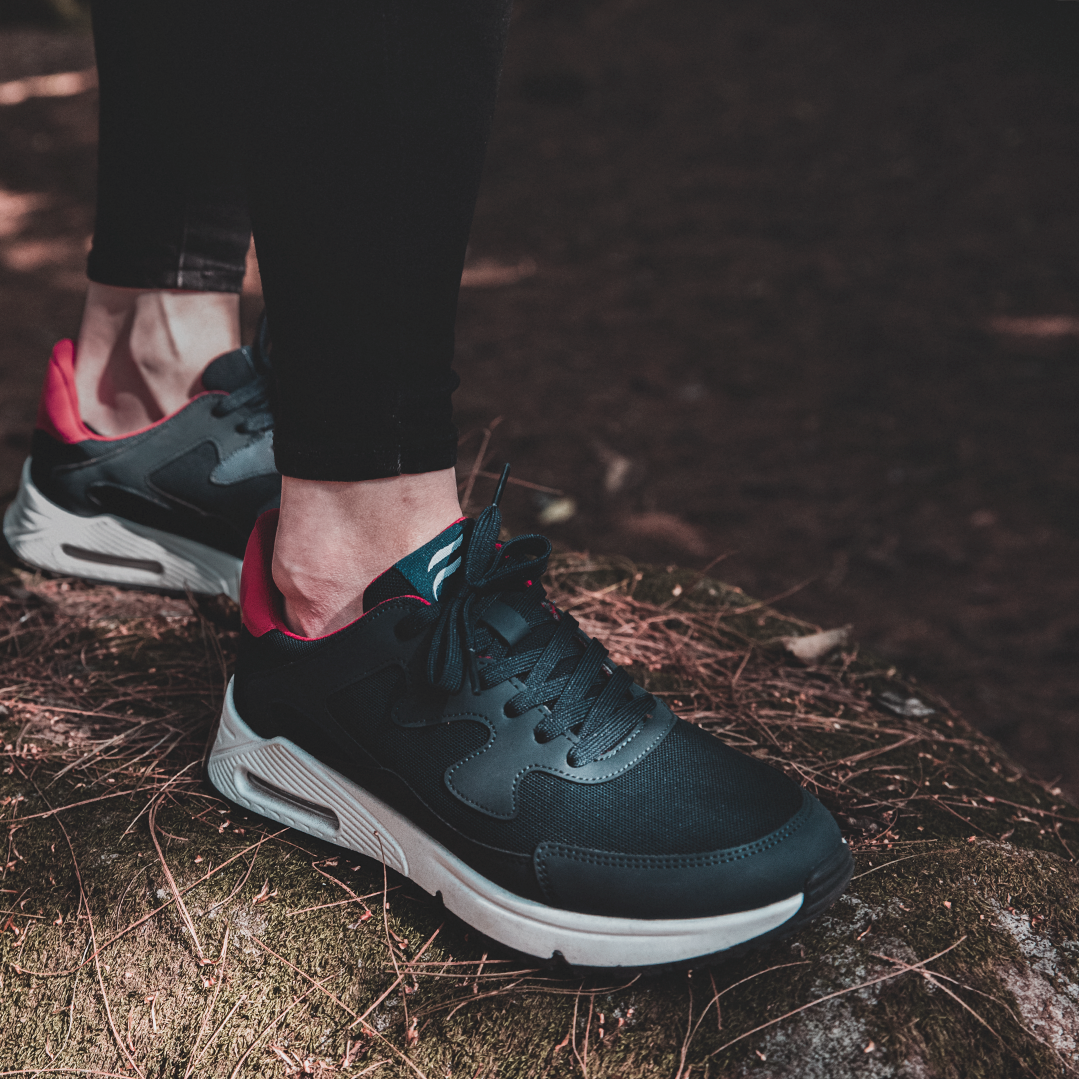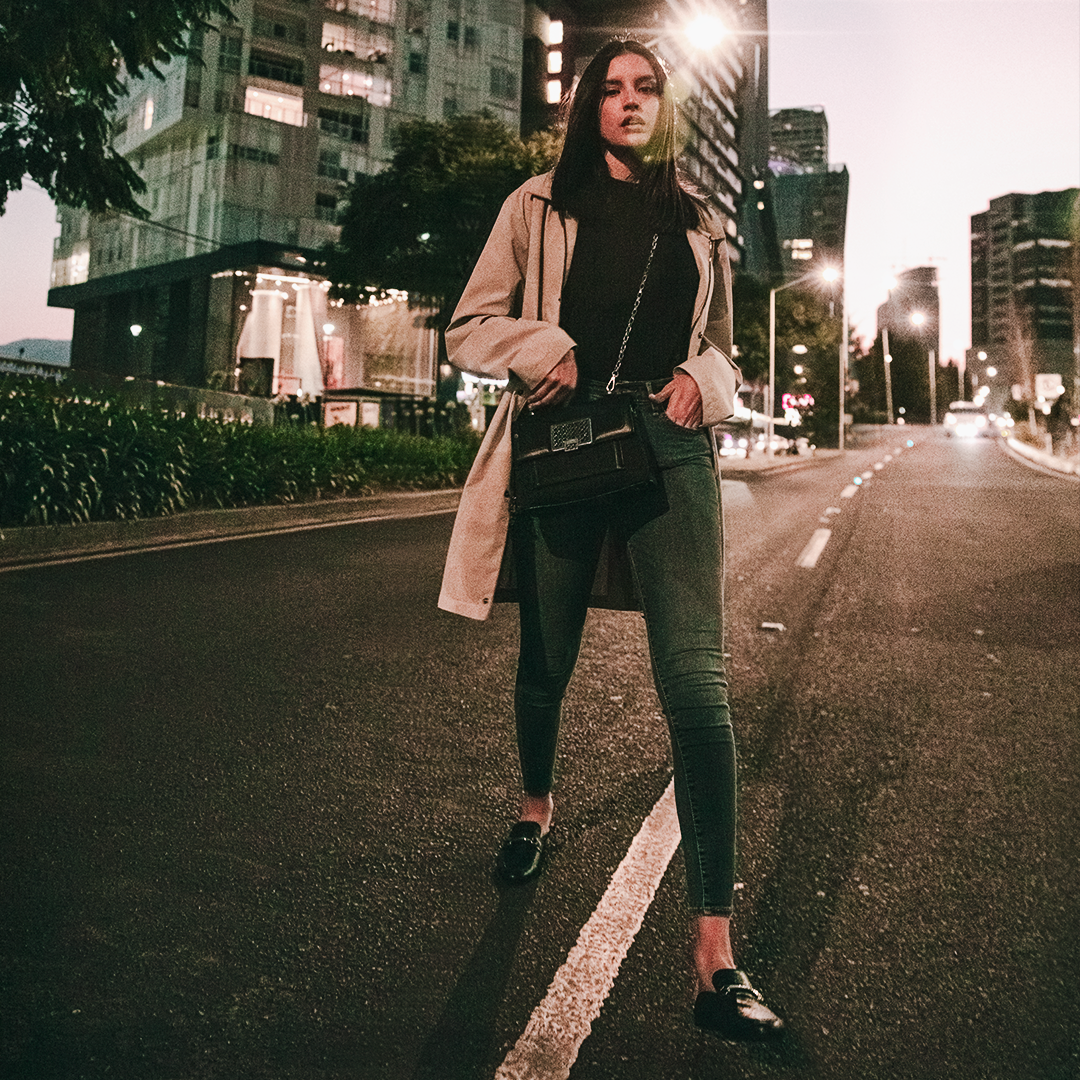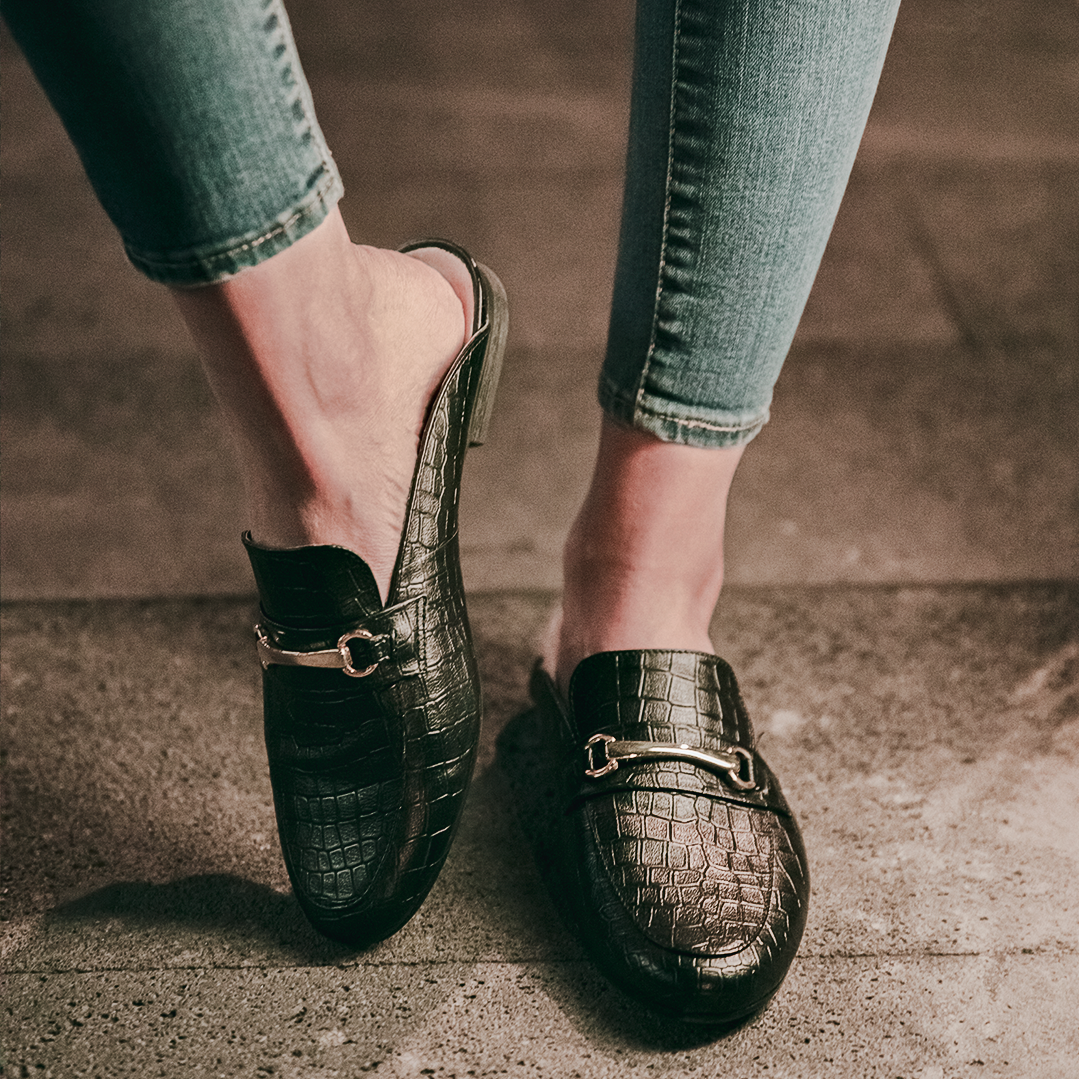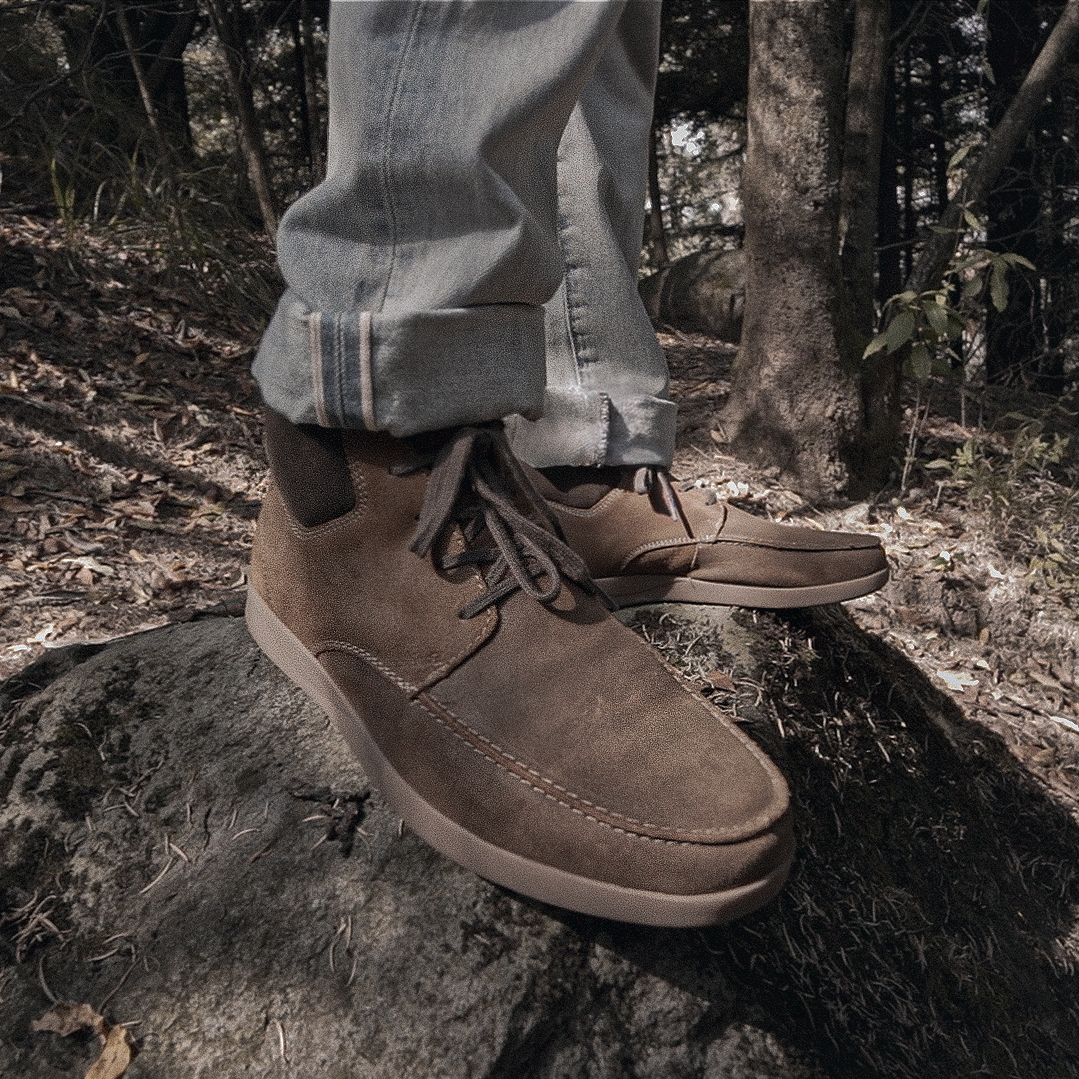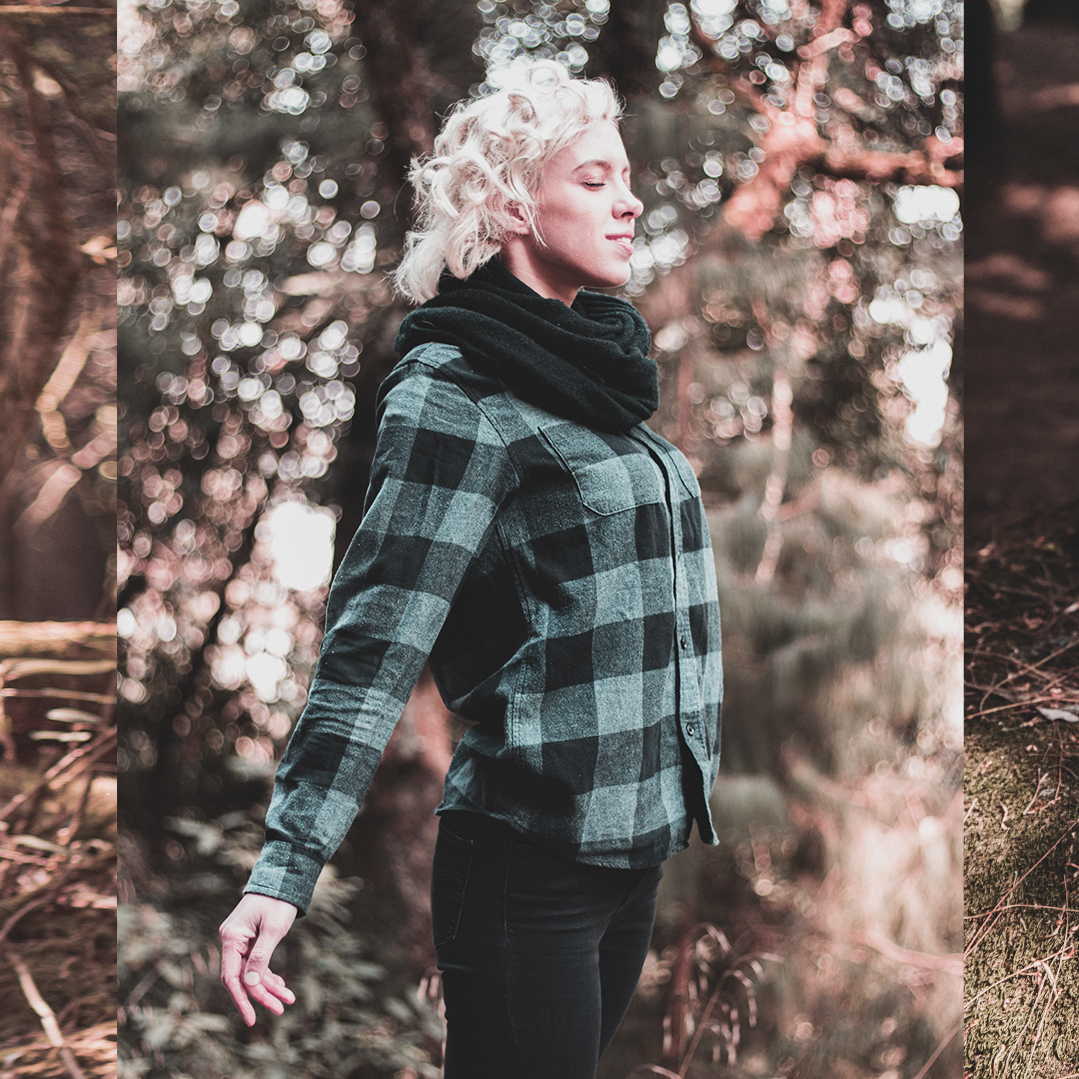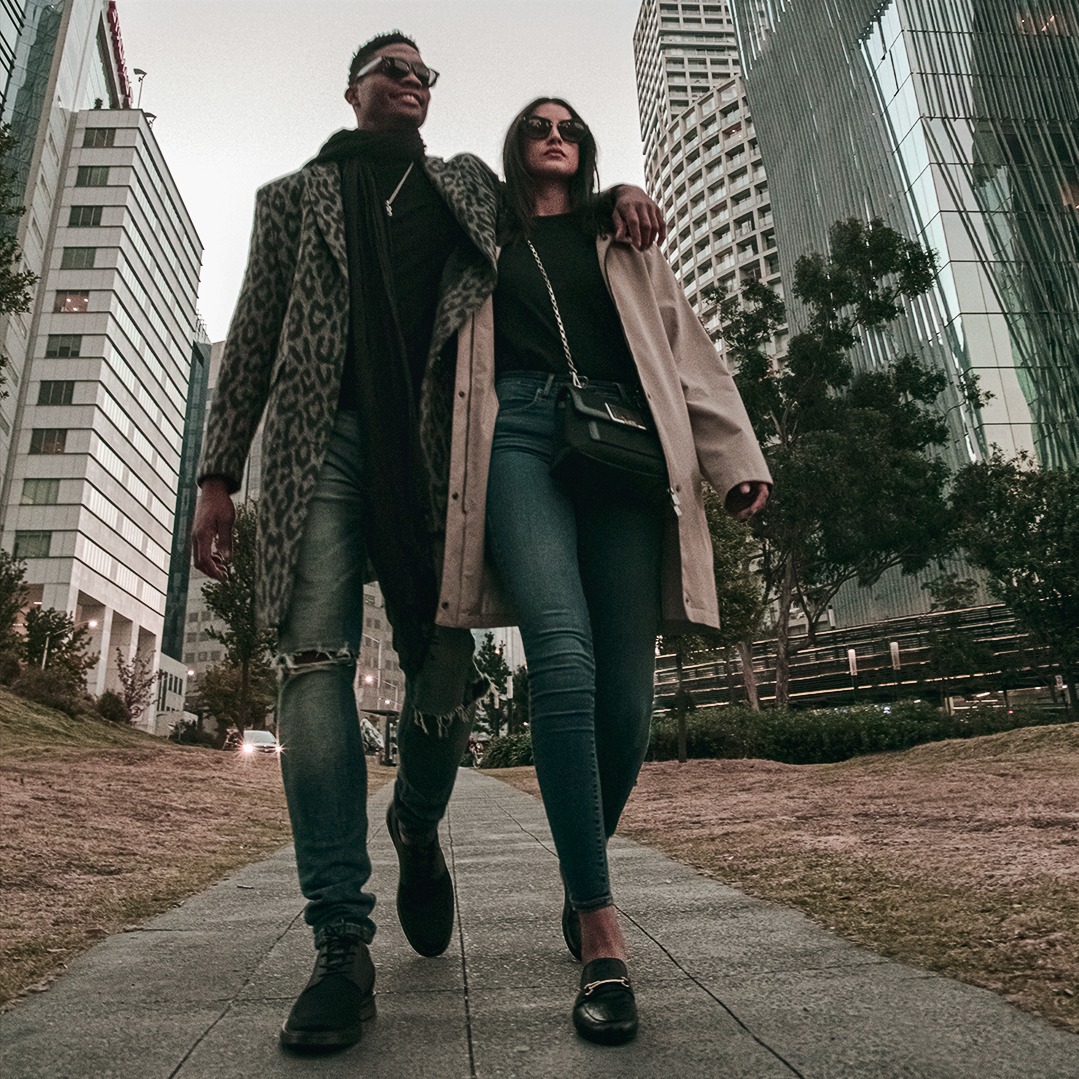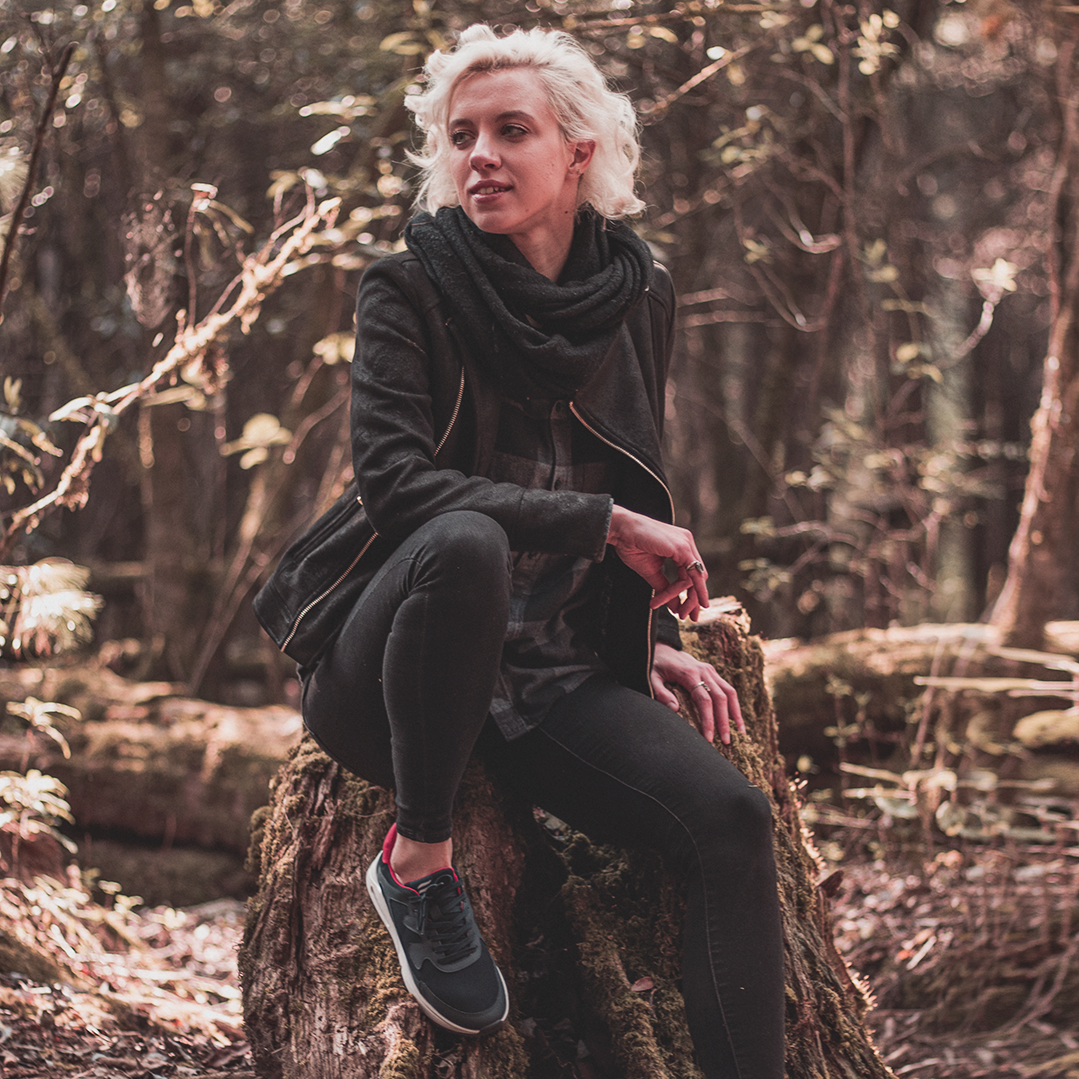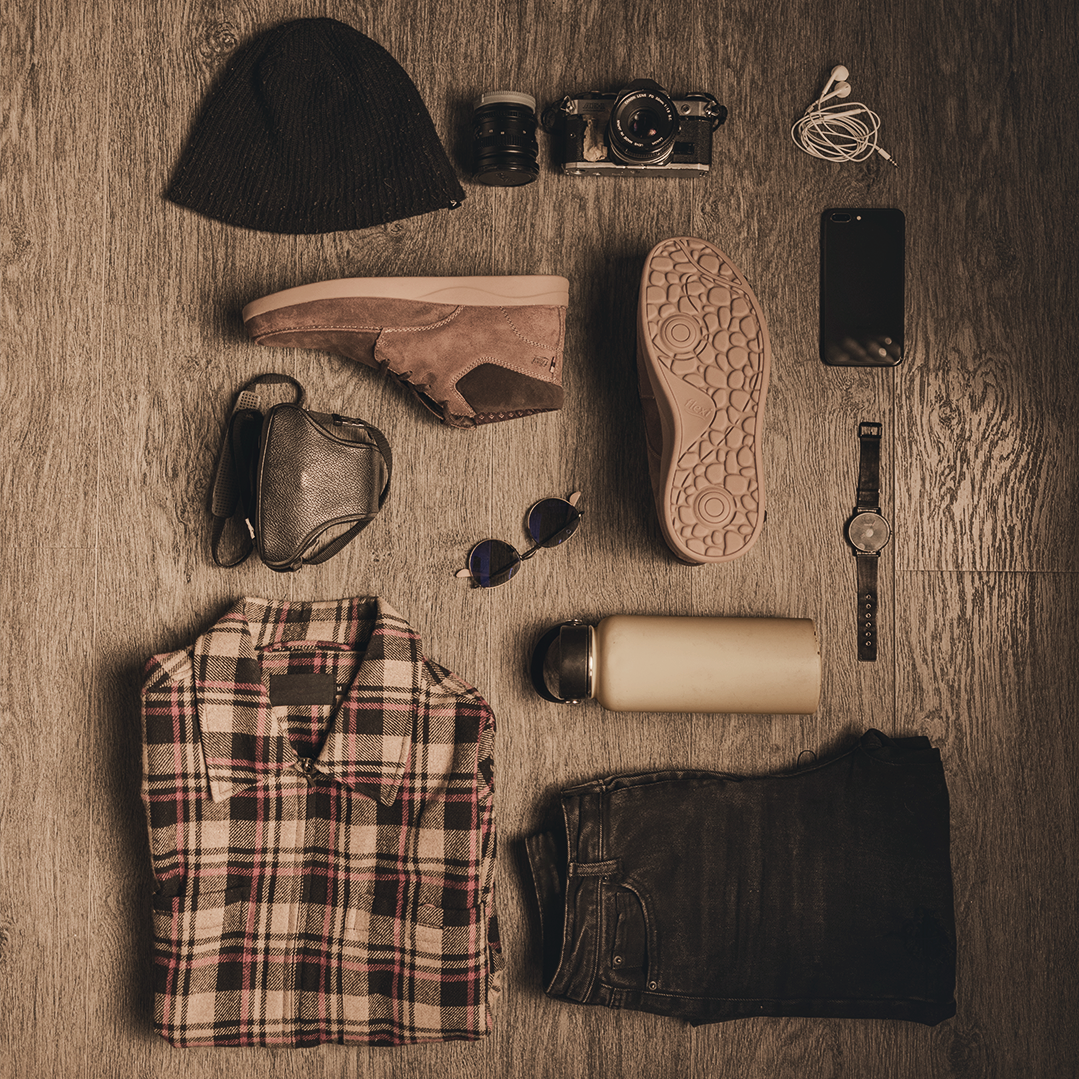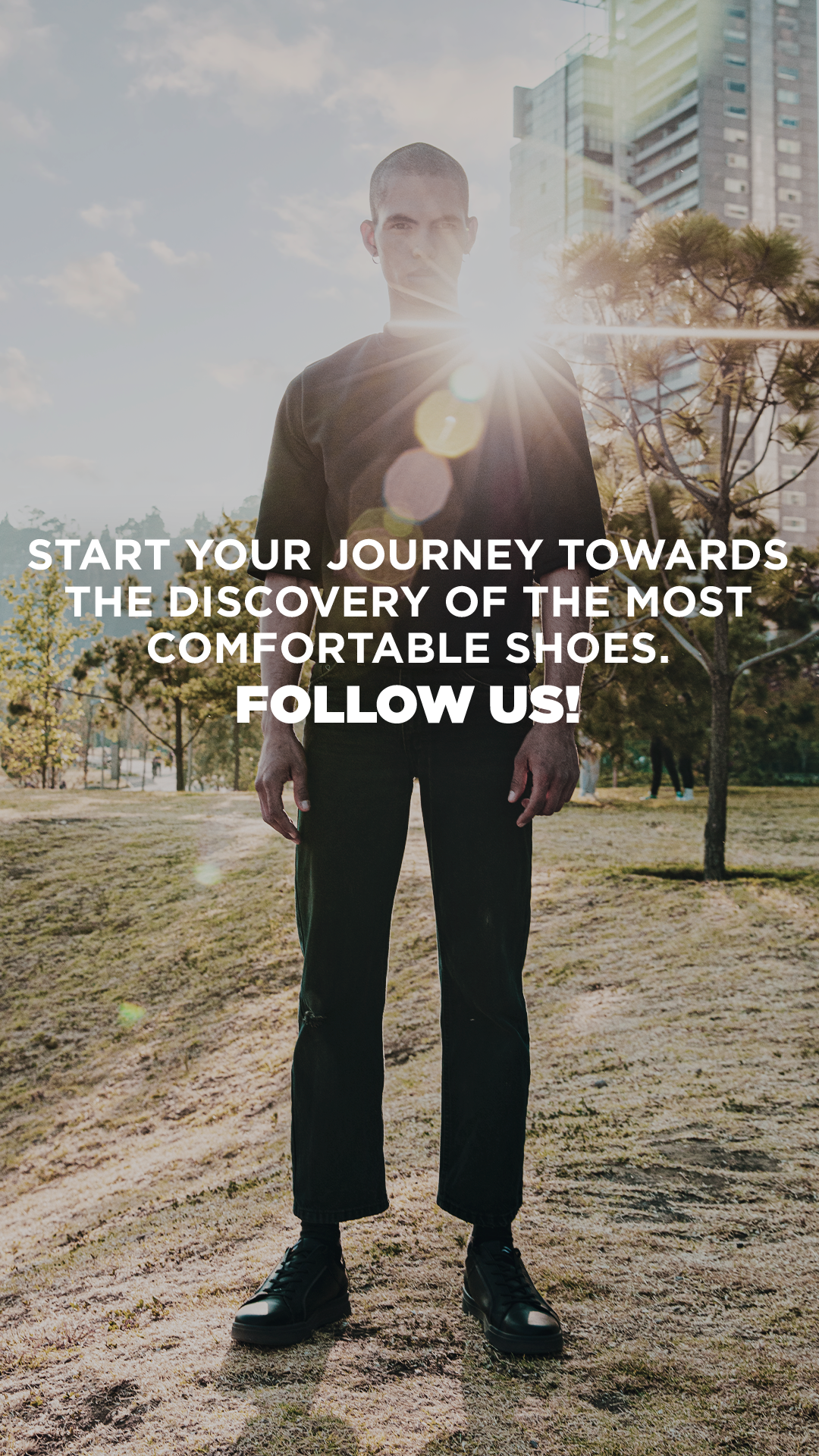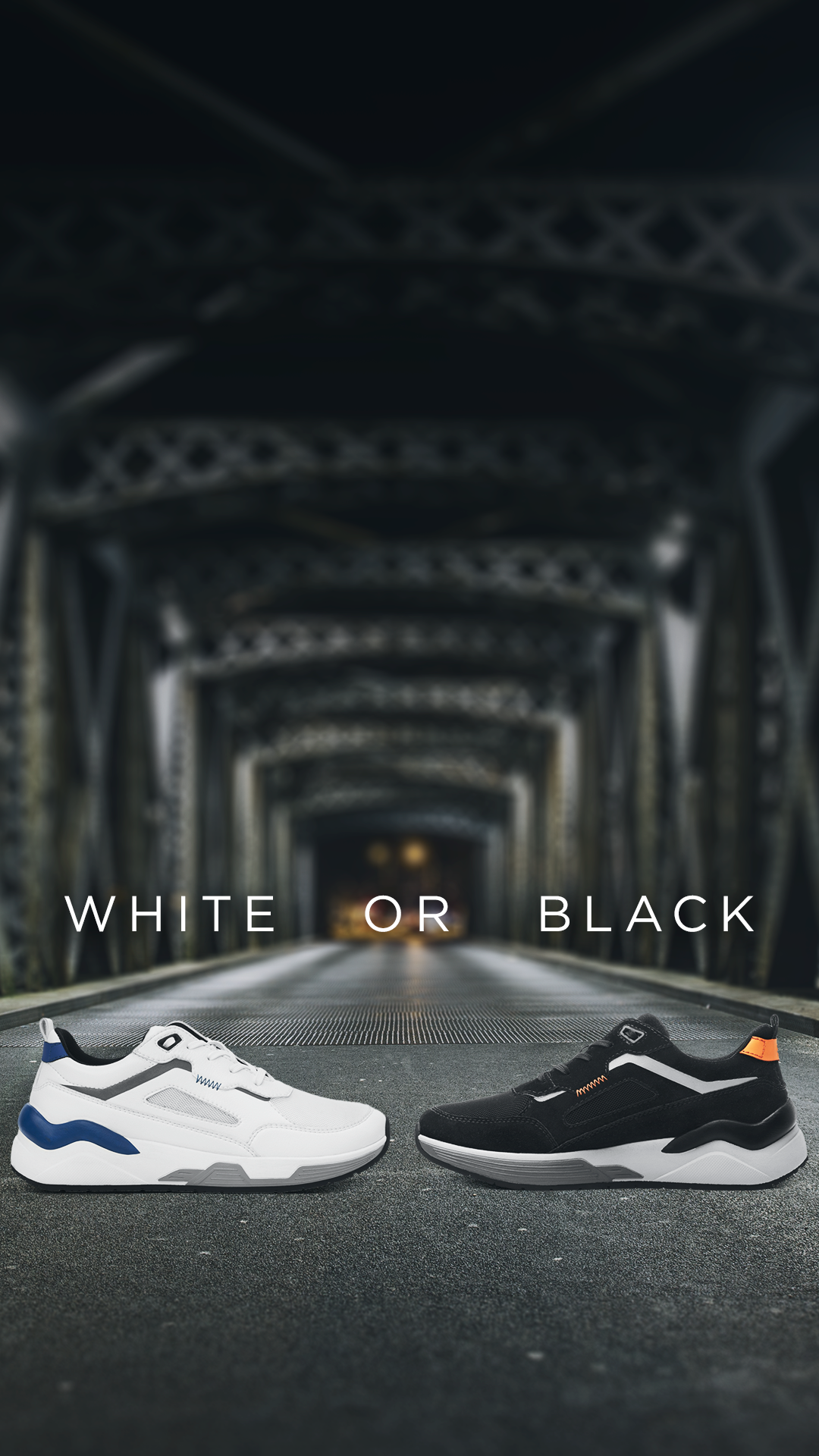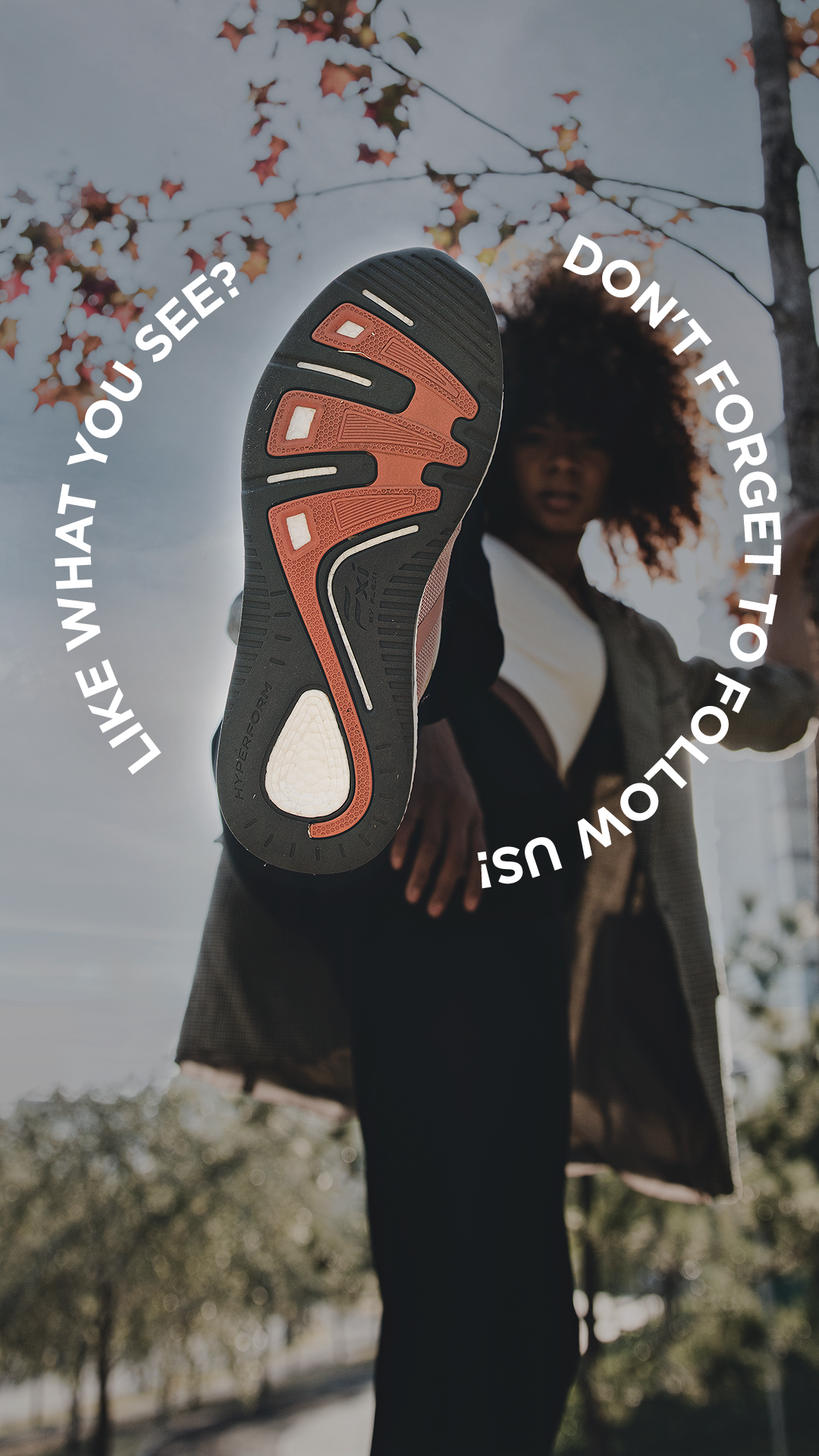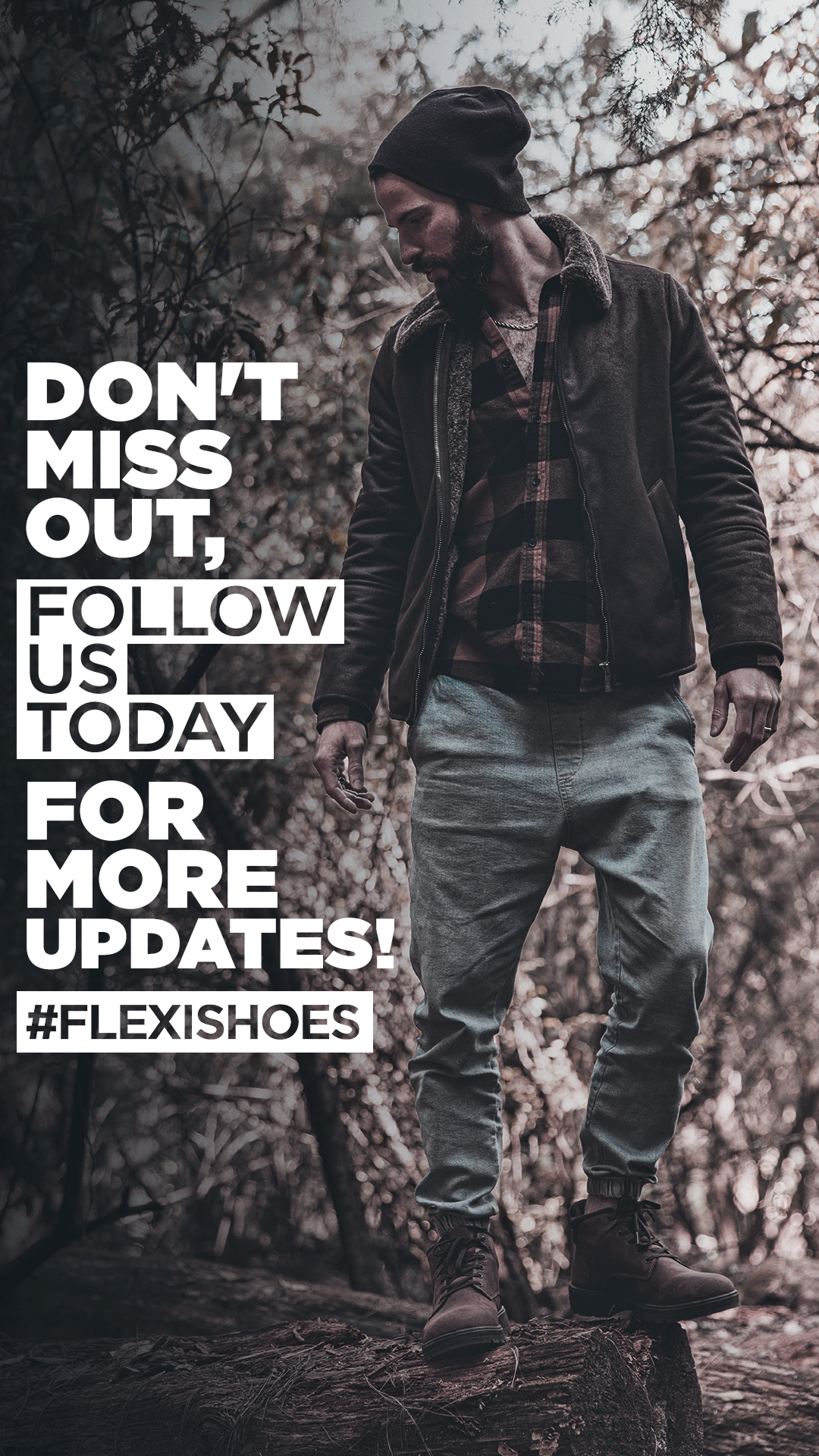 The Hispanic segment was sized and selected as a target that would help Flexi penetrate the U.S. market. We defined the brand's positioning and archetype and created the brand launch speech and messaging. A digital and social media strategy was defined to boost sales, which were only done through the online store at the time of launch.