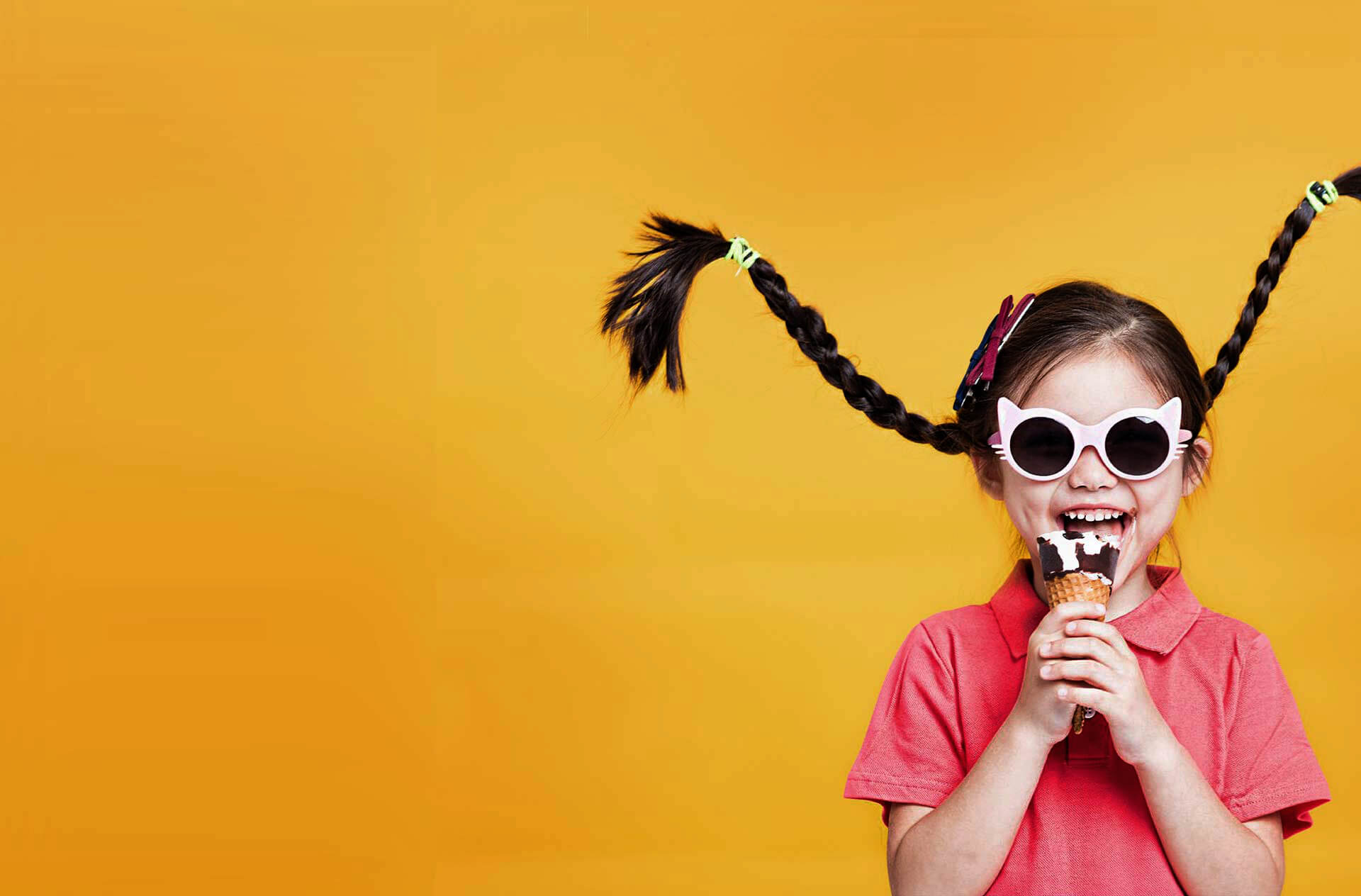 Digital strategy & UX/UI
ChizzComm
ChizComm is one of North America's leading marketing and media research agencies, devoted to the lifestyle, entertainment, toy and gaming industries.

It is the largest children's media buyer across traditional and digital platforms, as well as a frontrunner in public relations, media and marketing within the children/family media and consumer products sectors. In 2020, it went through a transformational acquisition by Genius Brands.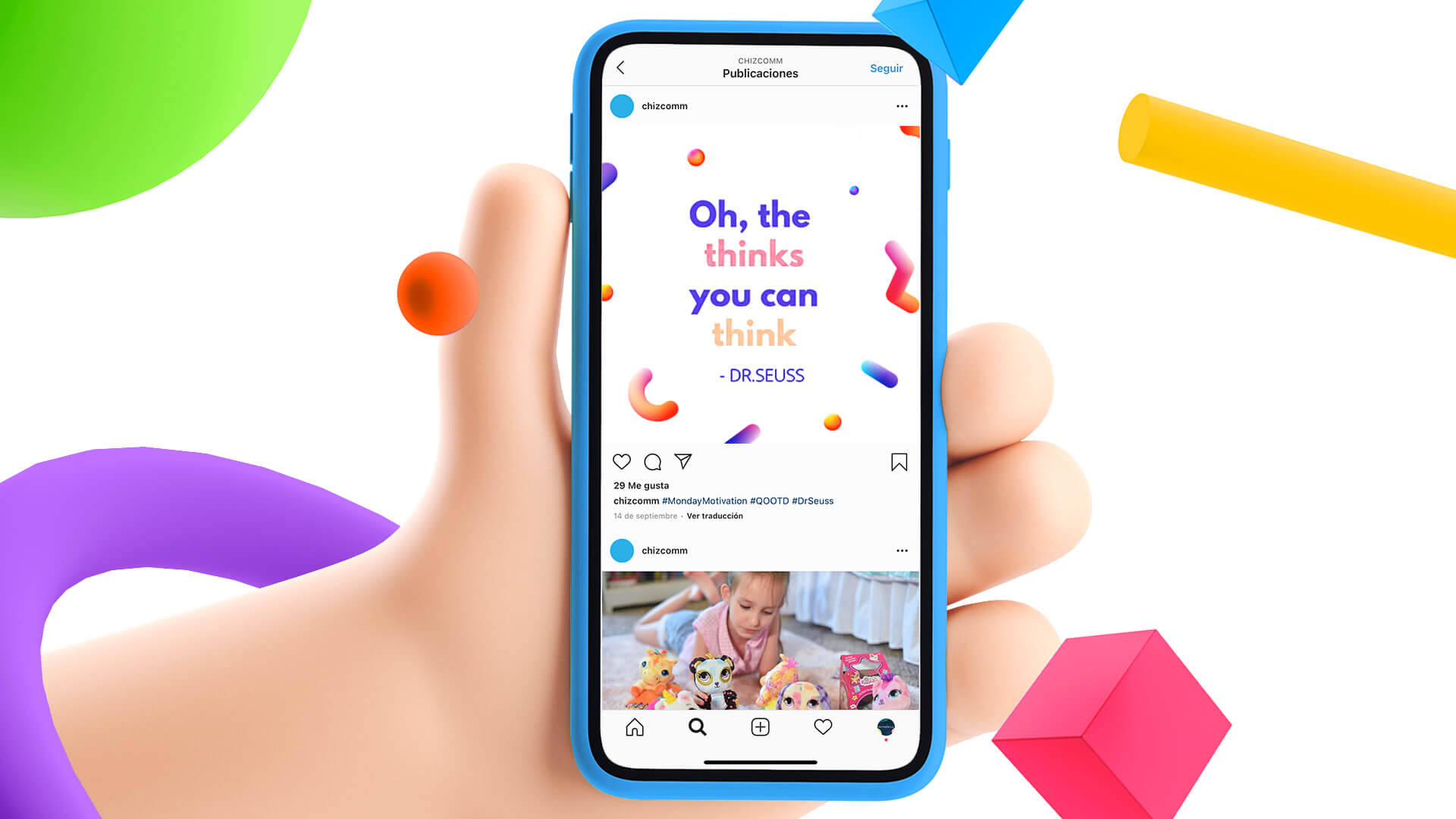 Update the company's website to reflect the brand's leading position in the entertainment sector, with emphasis on the children's segment, and improve the website's performance.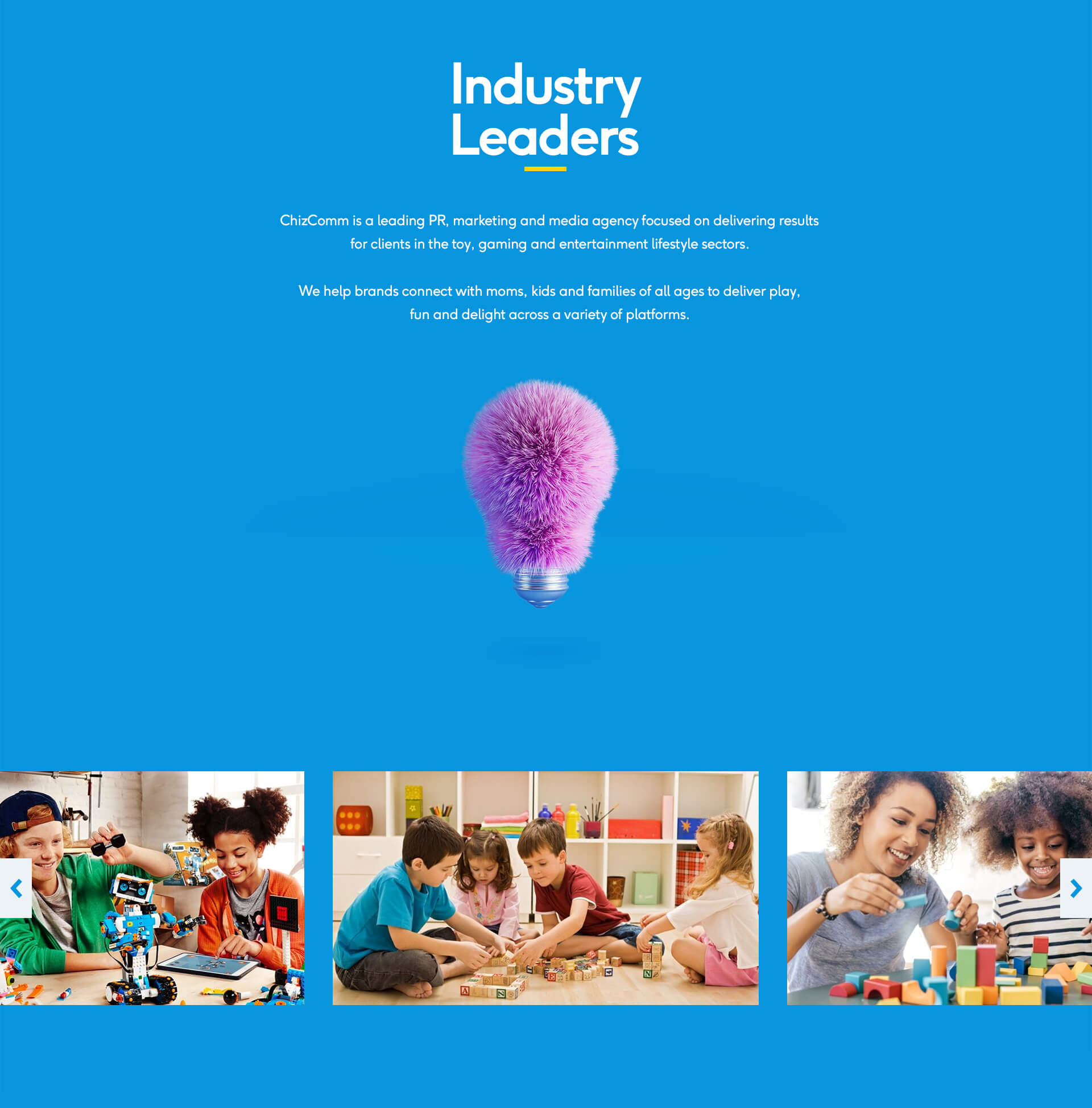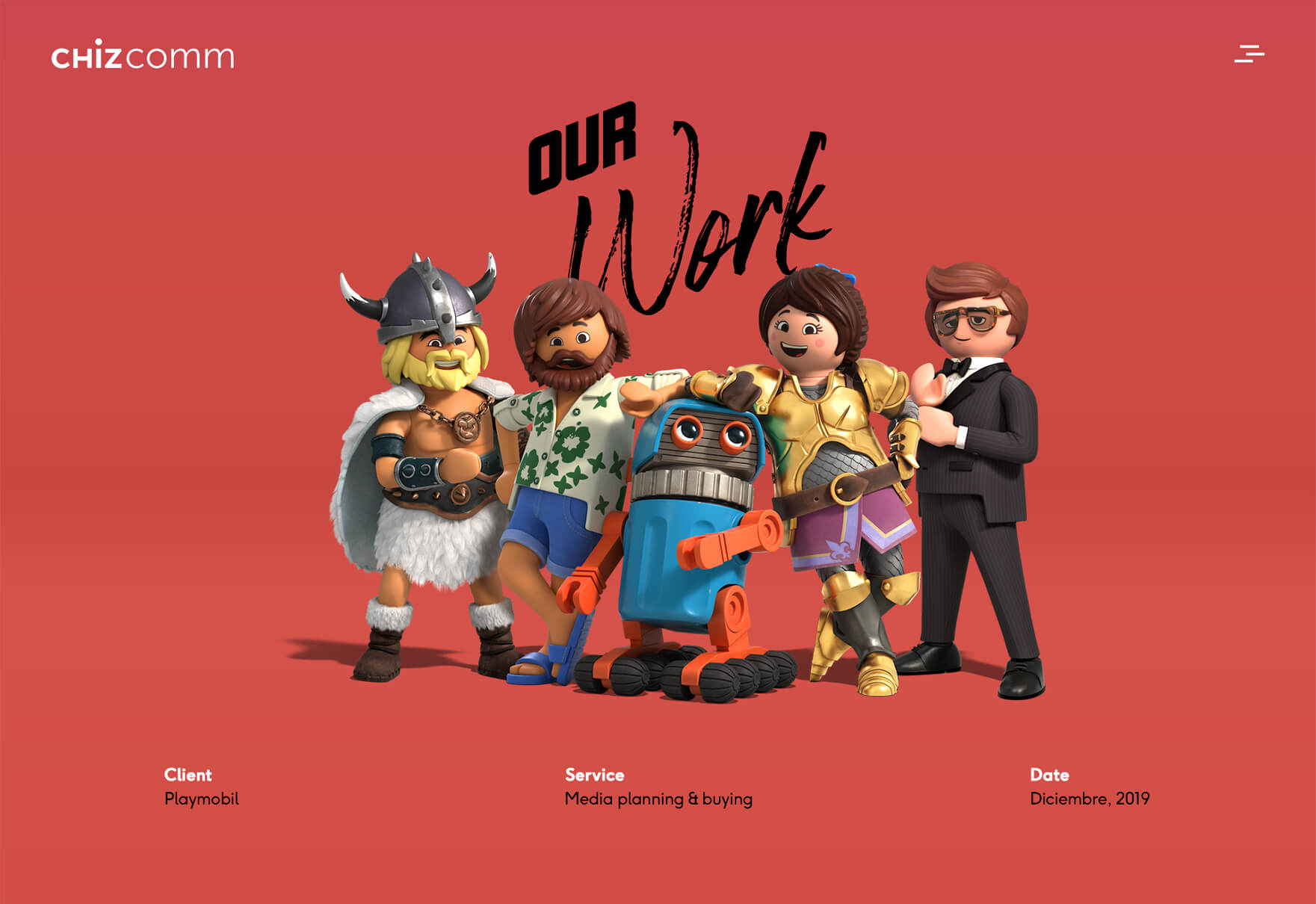 A dynamic structure was proposed, with a bright, primary color palette. Playful elements were included, small surprises that pop up while browsing. We sought to build brand awareness by further emphasizing the dot over the i, the most distinctive element of its image. We worked on the SEO strategy down to the last detail and, as a result, we achieved a performance score of 85%.