Visual narrative & Content



Zadún, A Ritz-Carlton Reserve
Located along the pristine blue waters of the Sea of Cortés, Zadún, one of the five beautiful Ritz-Carlton Reserves, opened to the public in November, 2019 and was soon recognized as the #1 Resort in Western Mexico, #20 in the World by Condé Nast Traveler's 2021 Reader's Choice Awards, and #3 on Travel + Leisure's World's Best Resorts in Mexico.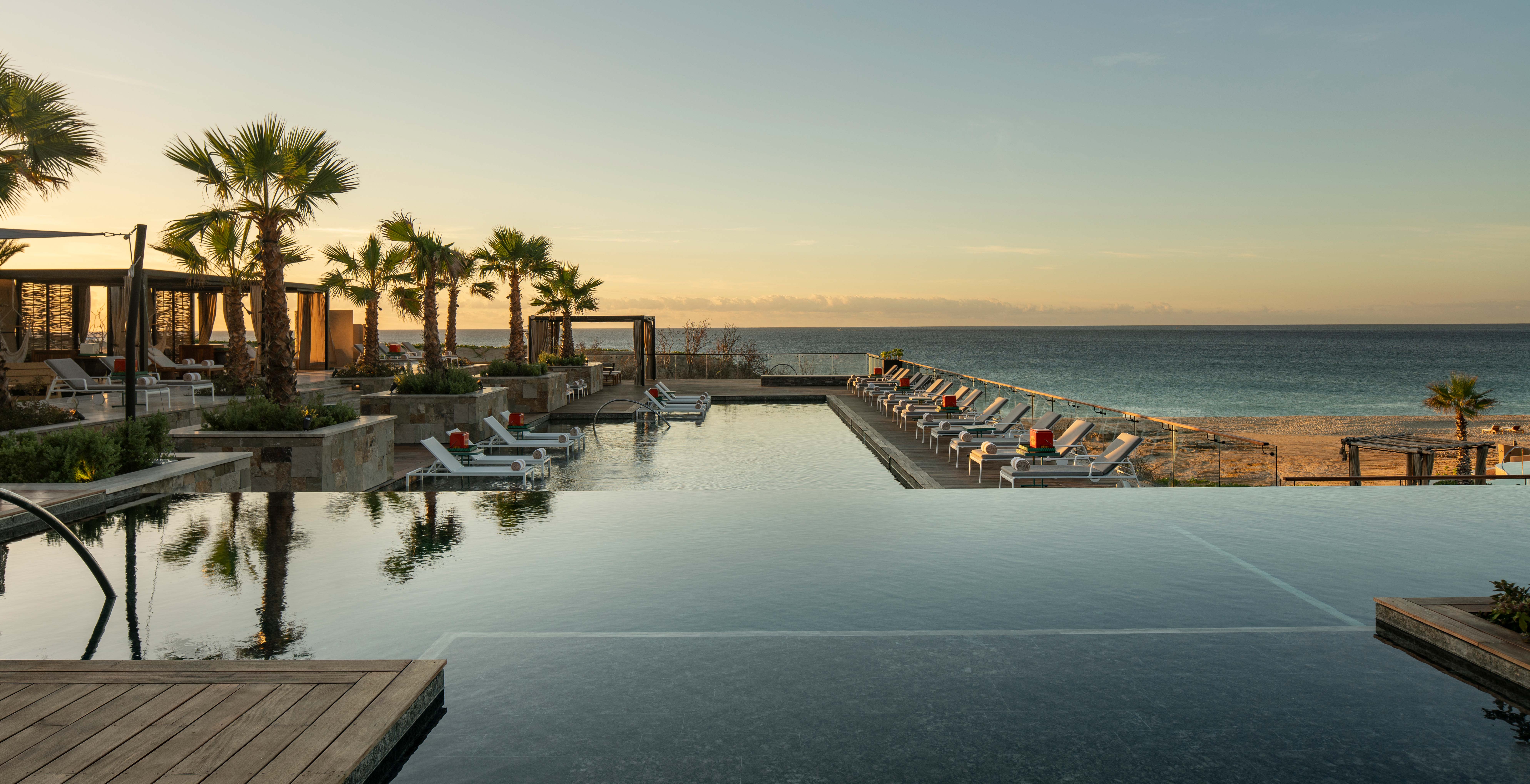 Create a new visual narrative for the hotel, different from all Ritz-Carlton properties. Design and produce all brand materials and help develop brand guidelines. Create seasonal event flyers, venue brochures, menus, and ad campaigns. Direct two brand identity projects for a new venue called "Azul" and Zadún's proprietary chocolate bar called "Mar de Cacao."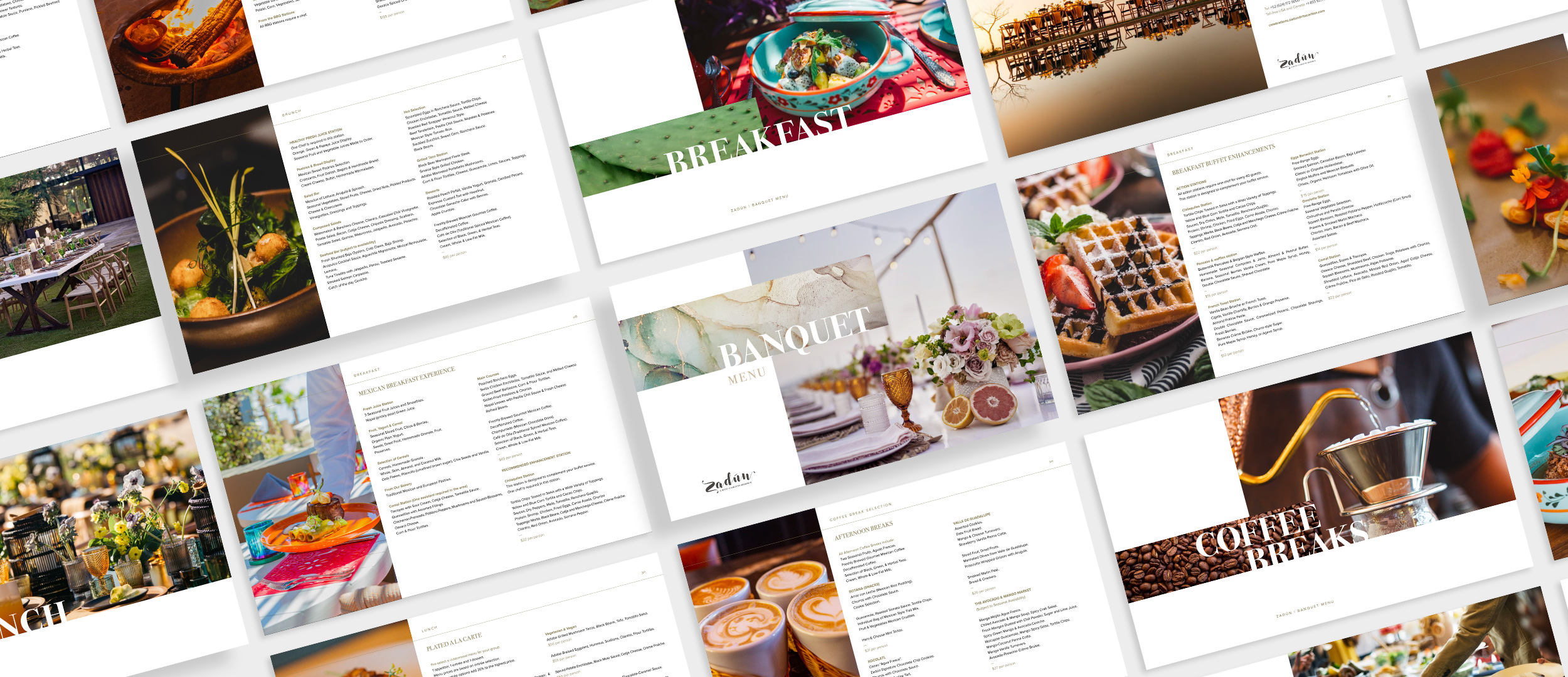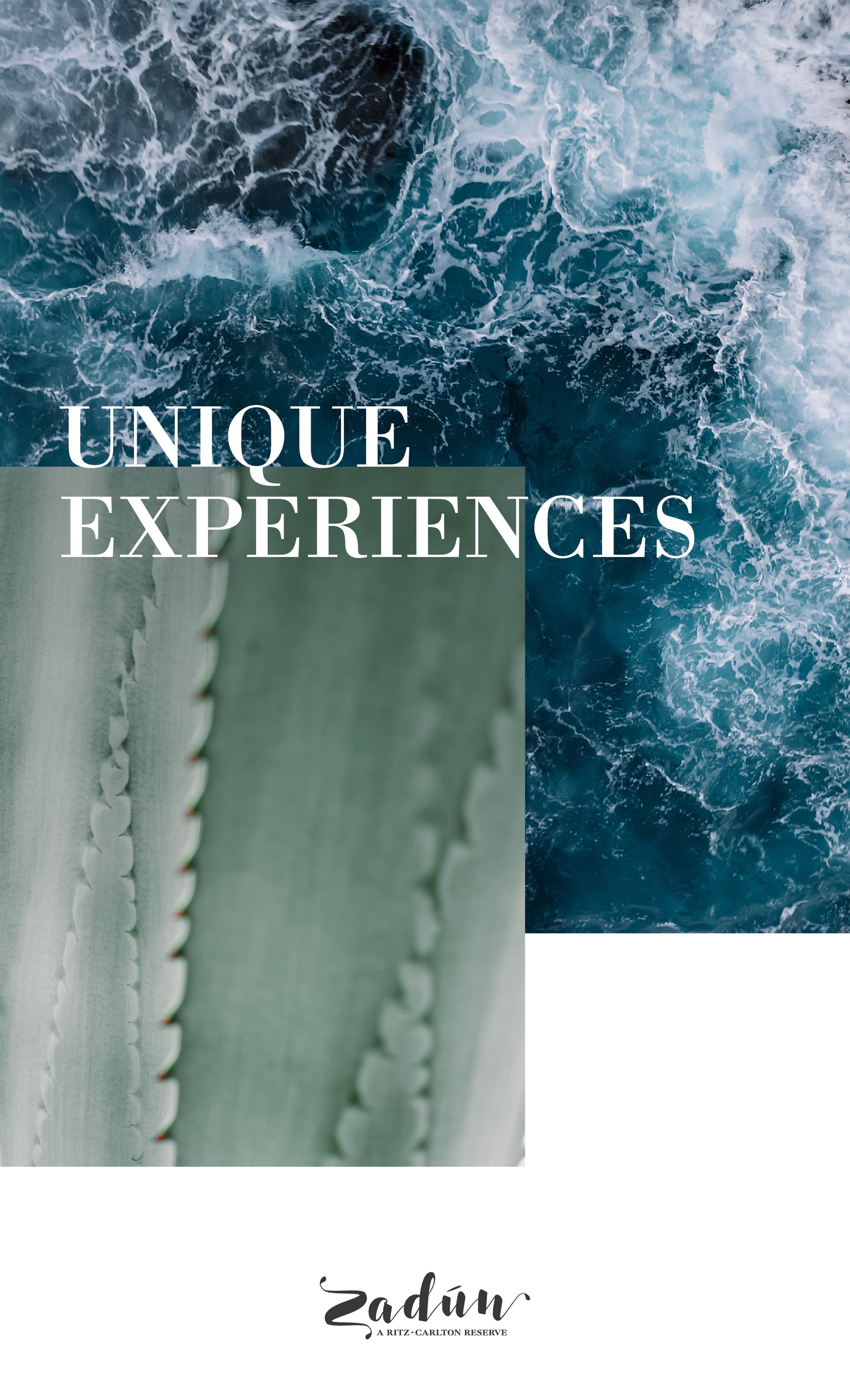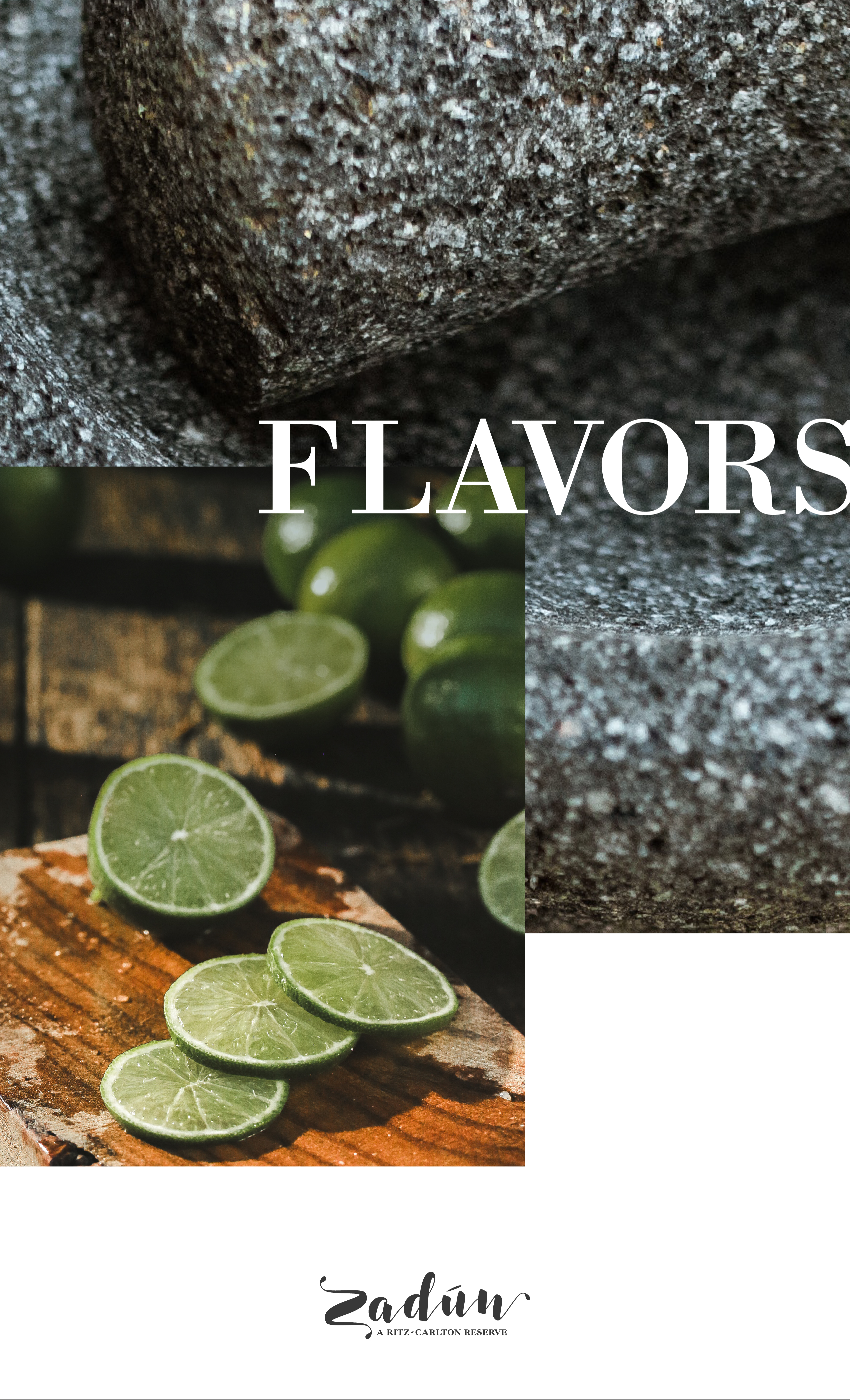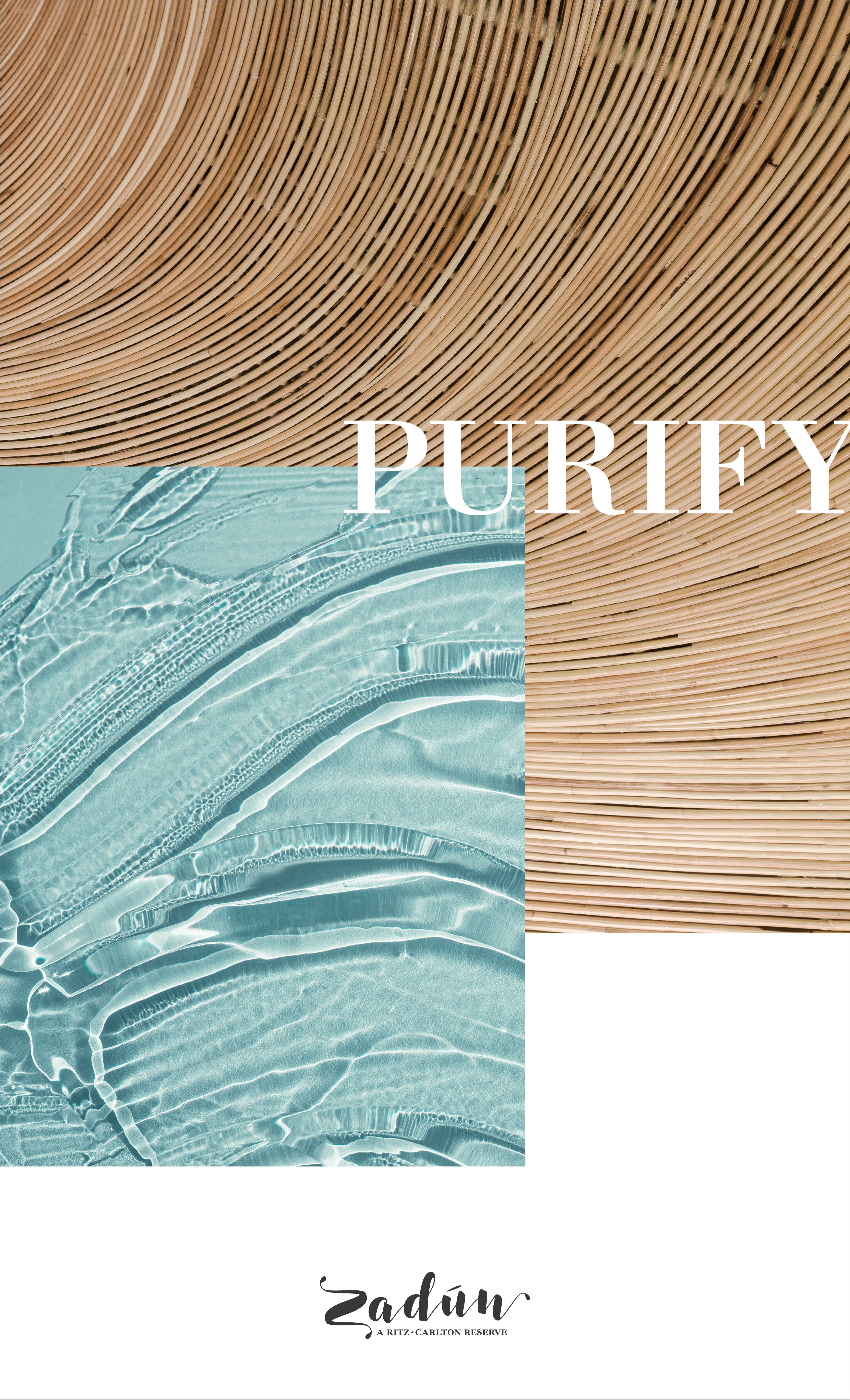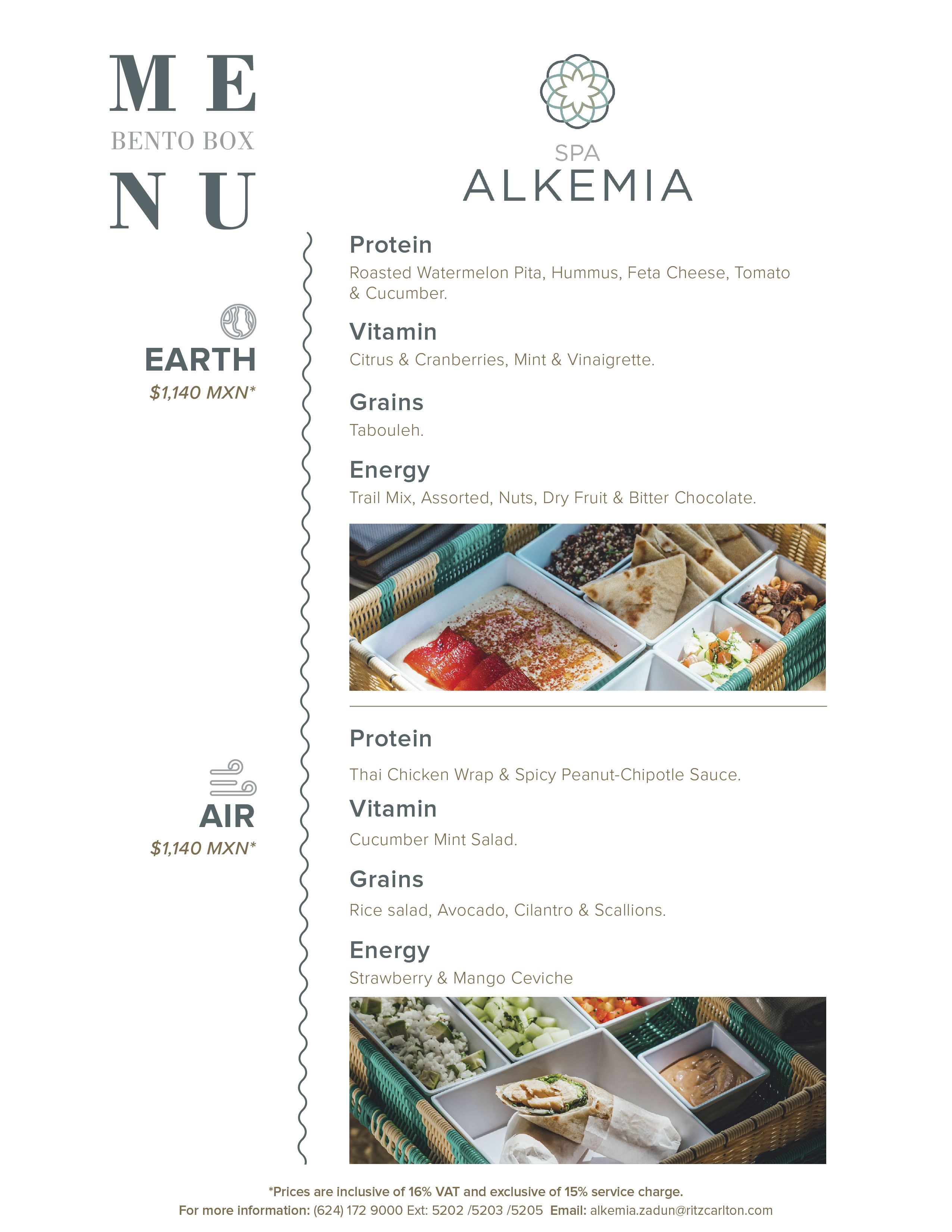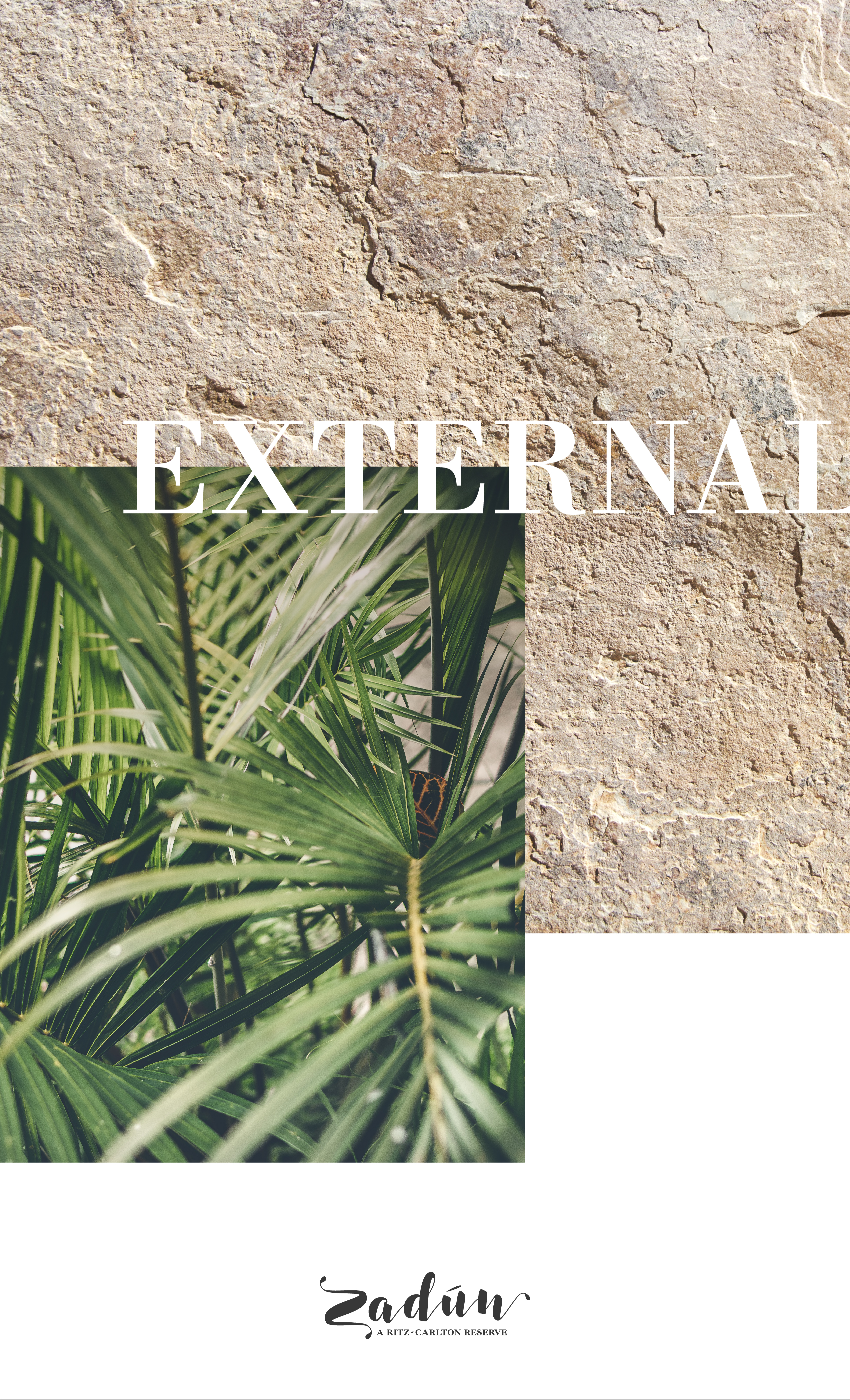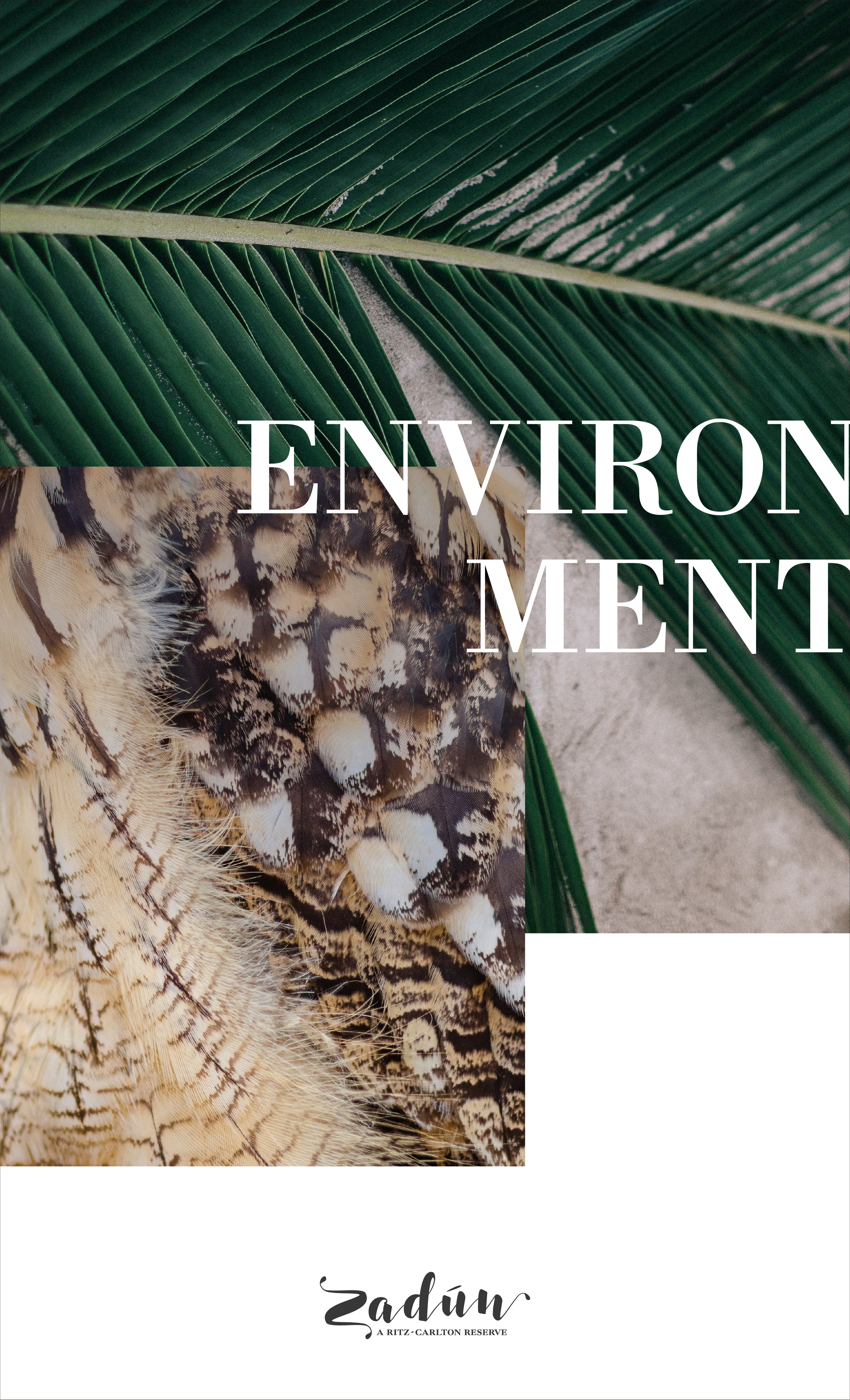 In only one year, we created a unique brand language for Zadún, ensuring that all communication materials contain the hotel's essence and style. We developed the brand's identity, directed every art project and worked hand in hand to deliver better results.