Disney is the world's largest American entertainment and media conglomerate. It owns and operates multiple theme parks and various broadcast and cable television channels, such as American Broadcasting Company, ESPN and all of Disney Channels Worldwide portfolio. Its corporate headquarters are primarily based in Burbank, California, at The Walt Disney Studios. The company has been listed on the New York Stock Exchange since May 6, 1991.

On December 14, 2017, the company announced plans for a merger with the multinational 21st Century Fox, owner of the film production company 20th Century Studios and an entertainment division, which includes feature films and television channels such as: FOX Sports, Fox Networks Group, FX Networks and National Geographic.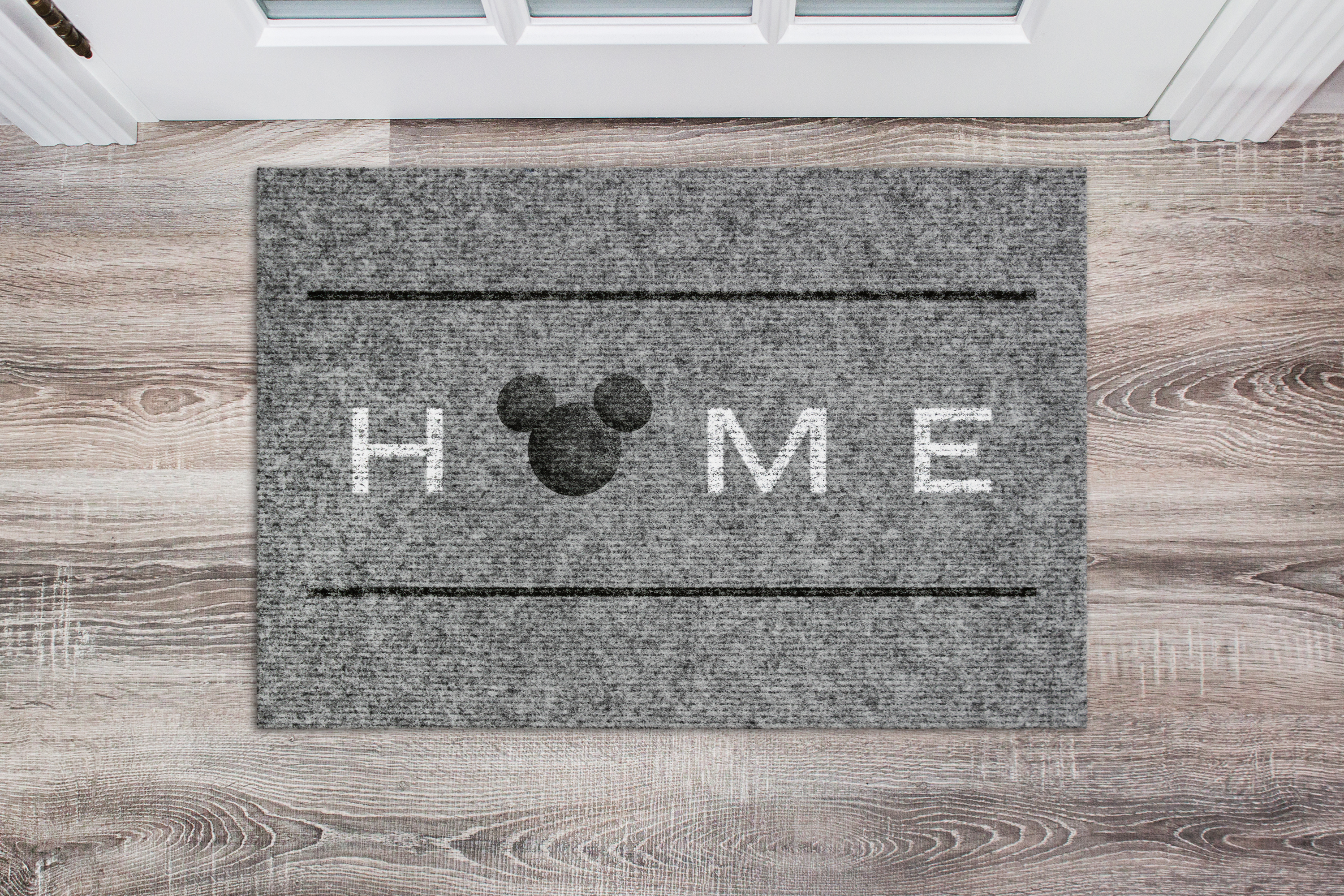 Since the beginning of the pandemic, Disney's licensed products were affected by the drop in traffic at physical stores. Licensed products enjoy built-in brand recognition from the films on which they are based. However, if customers did not come across the product at different stores, they were not aware of it. The challenge was to get licensed products in potential consumers' line of sight, always communicating the point of sale.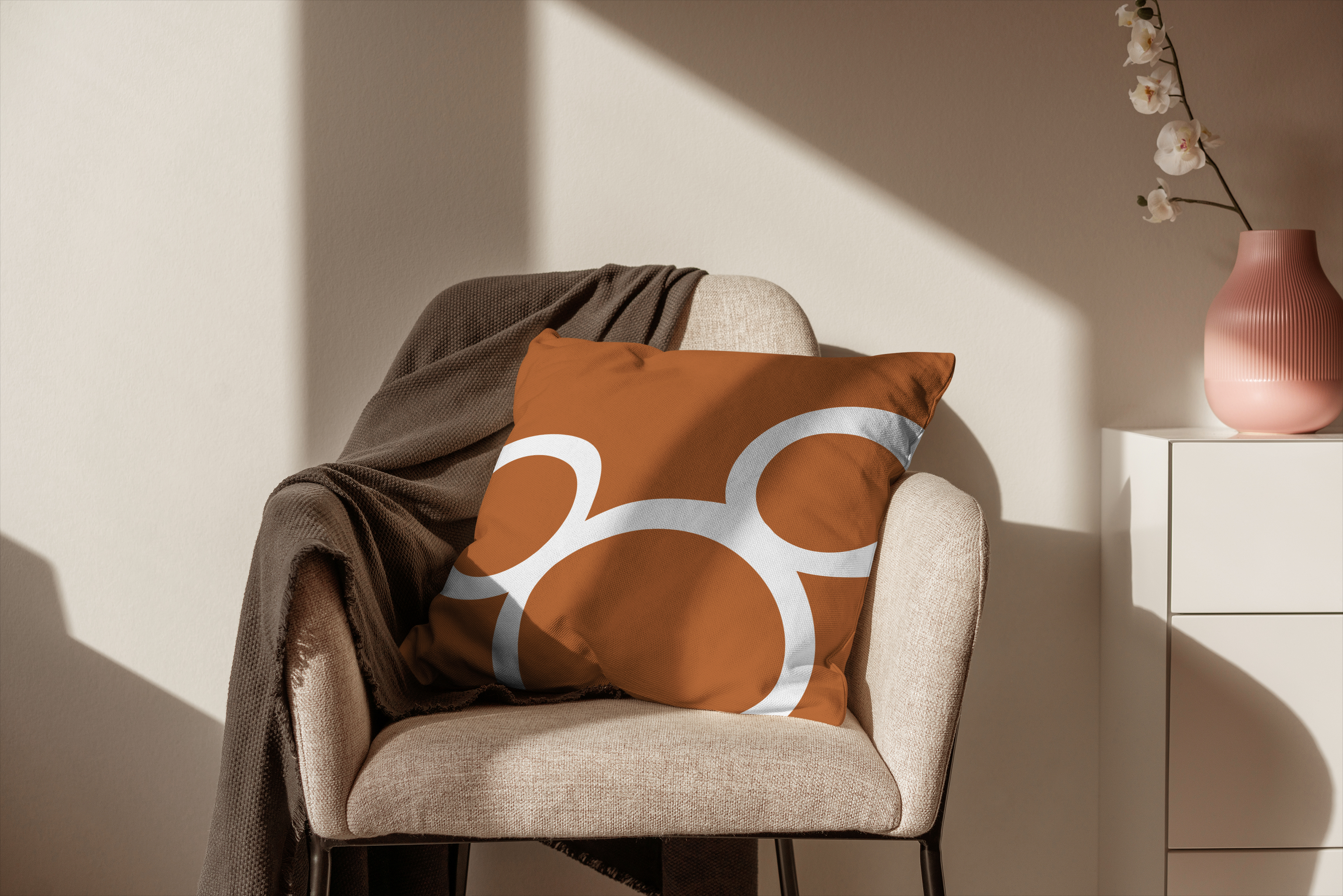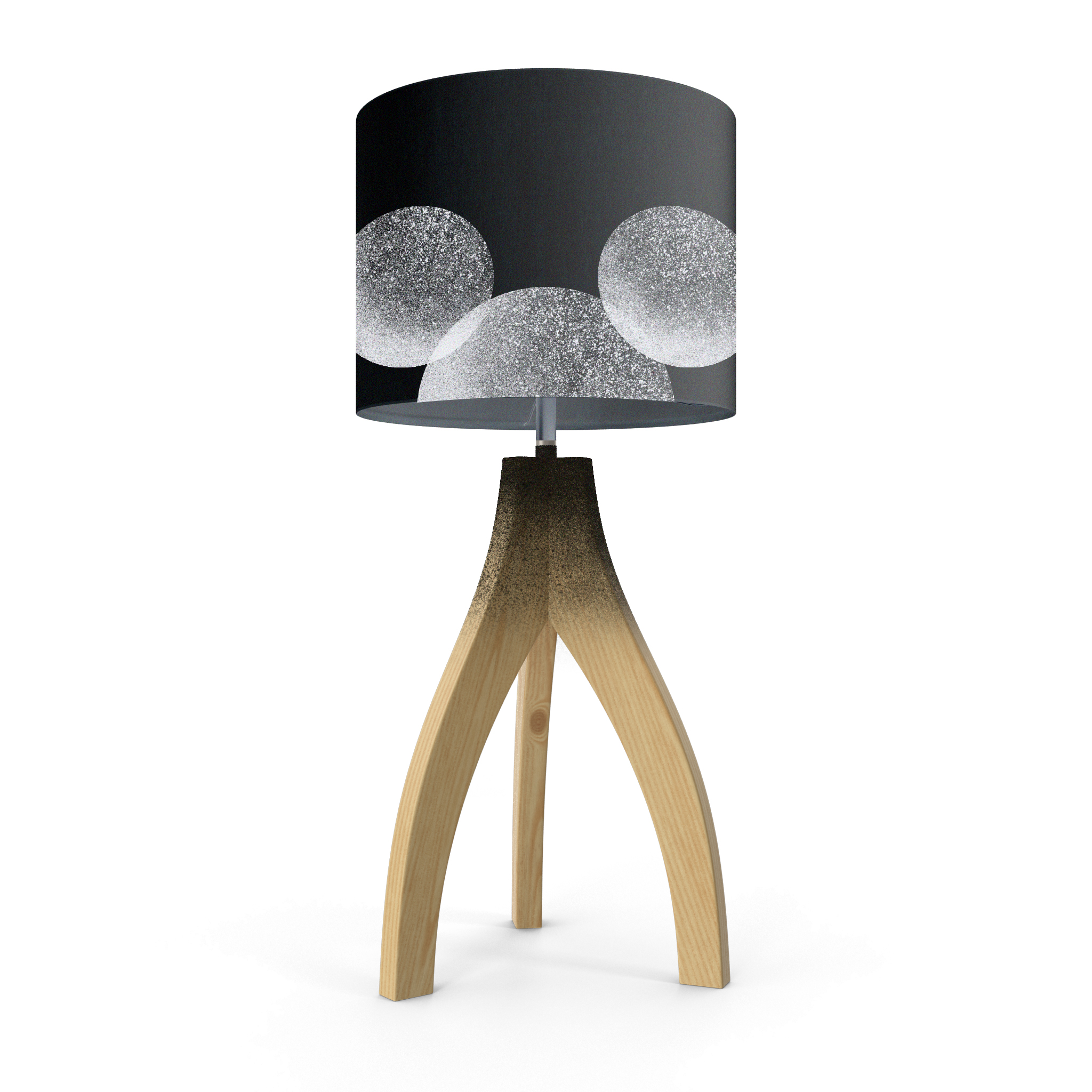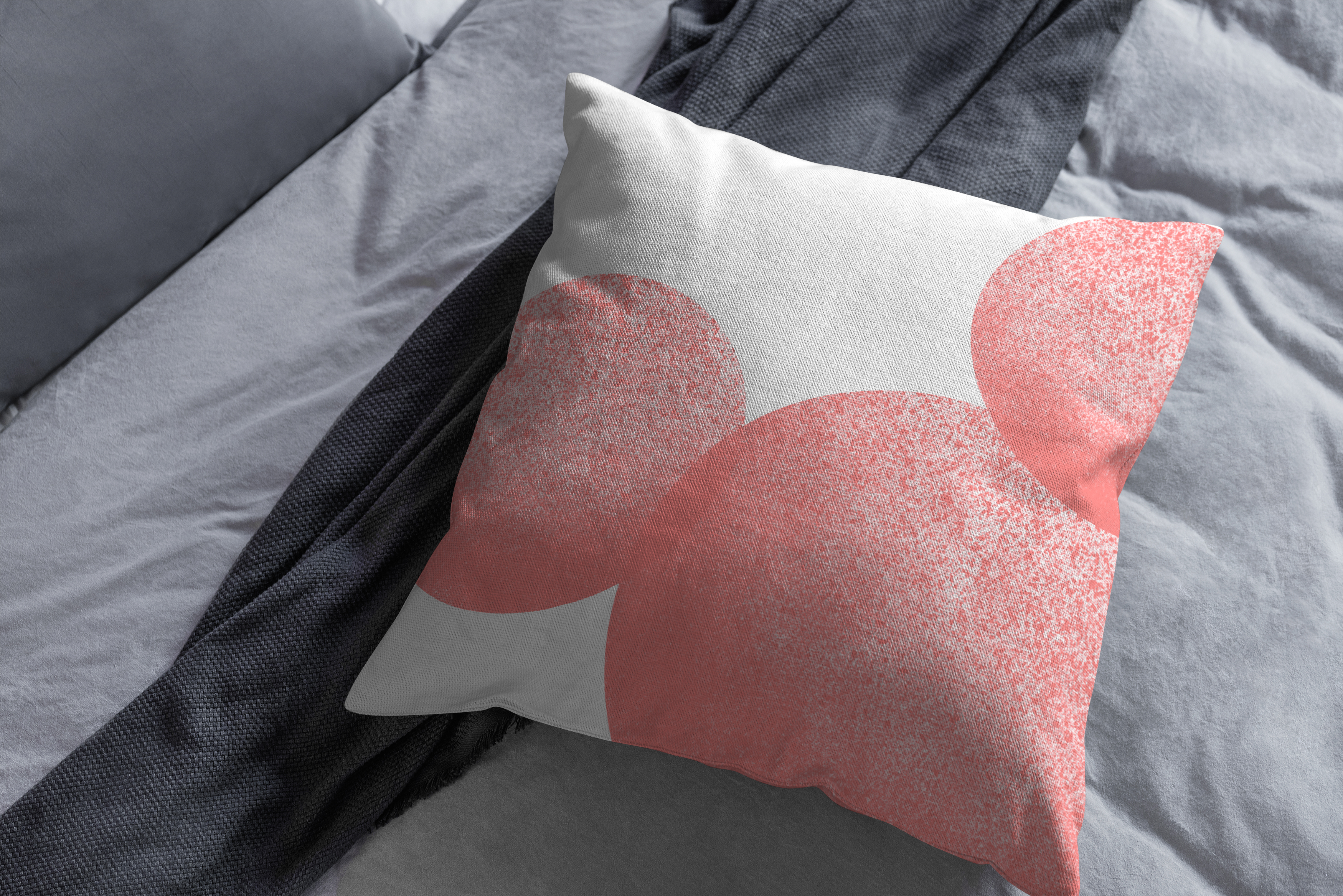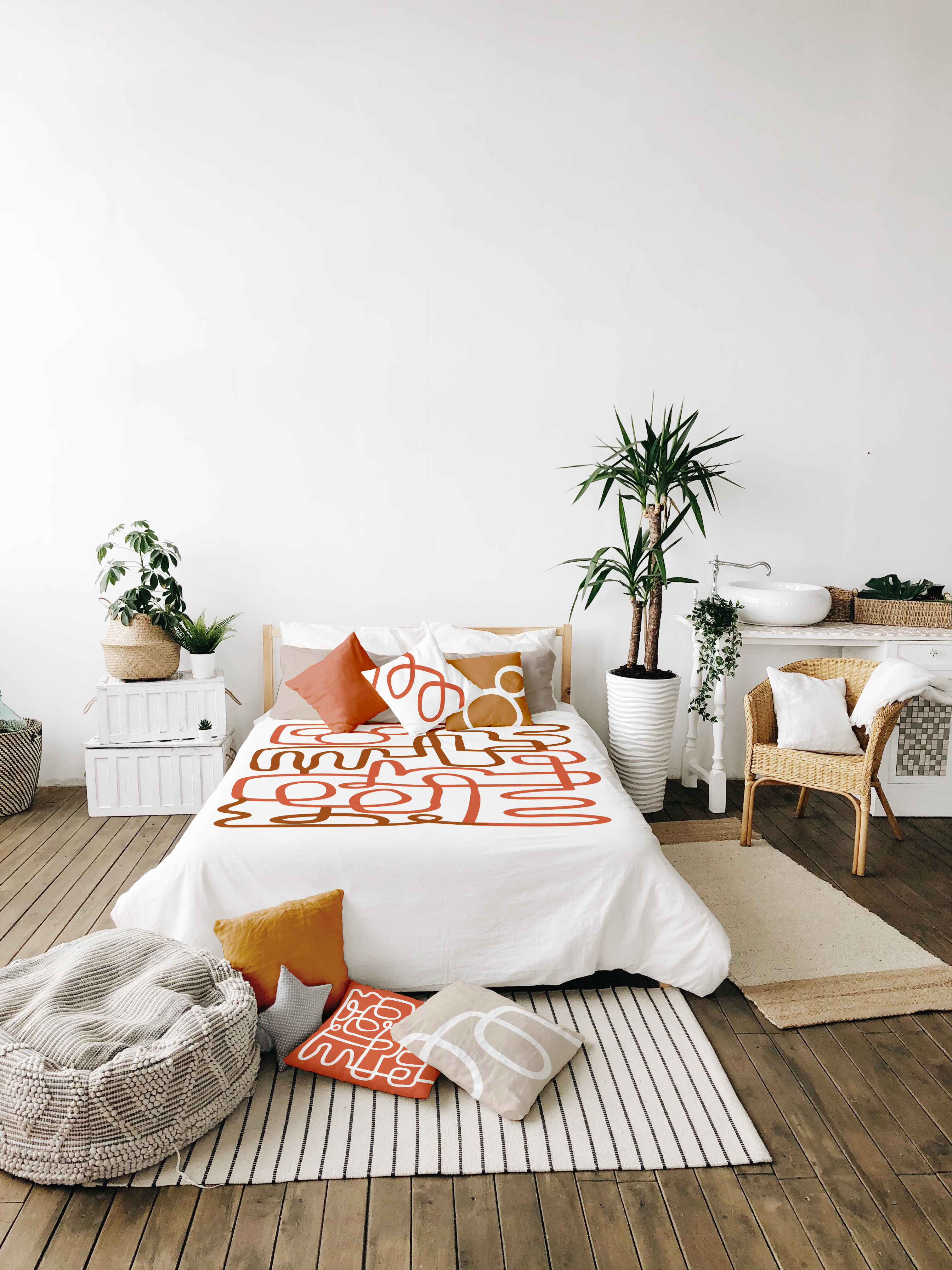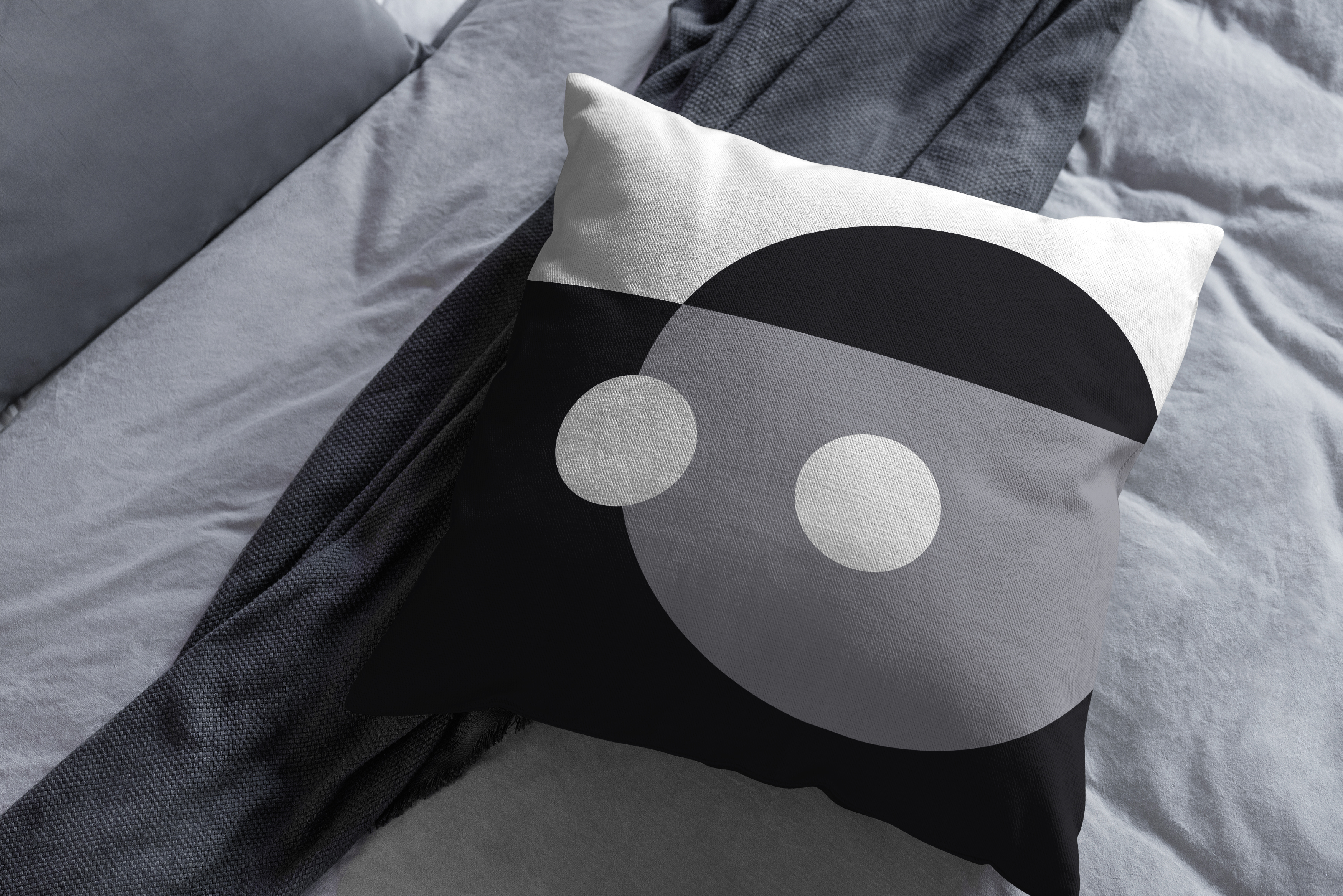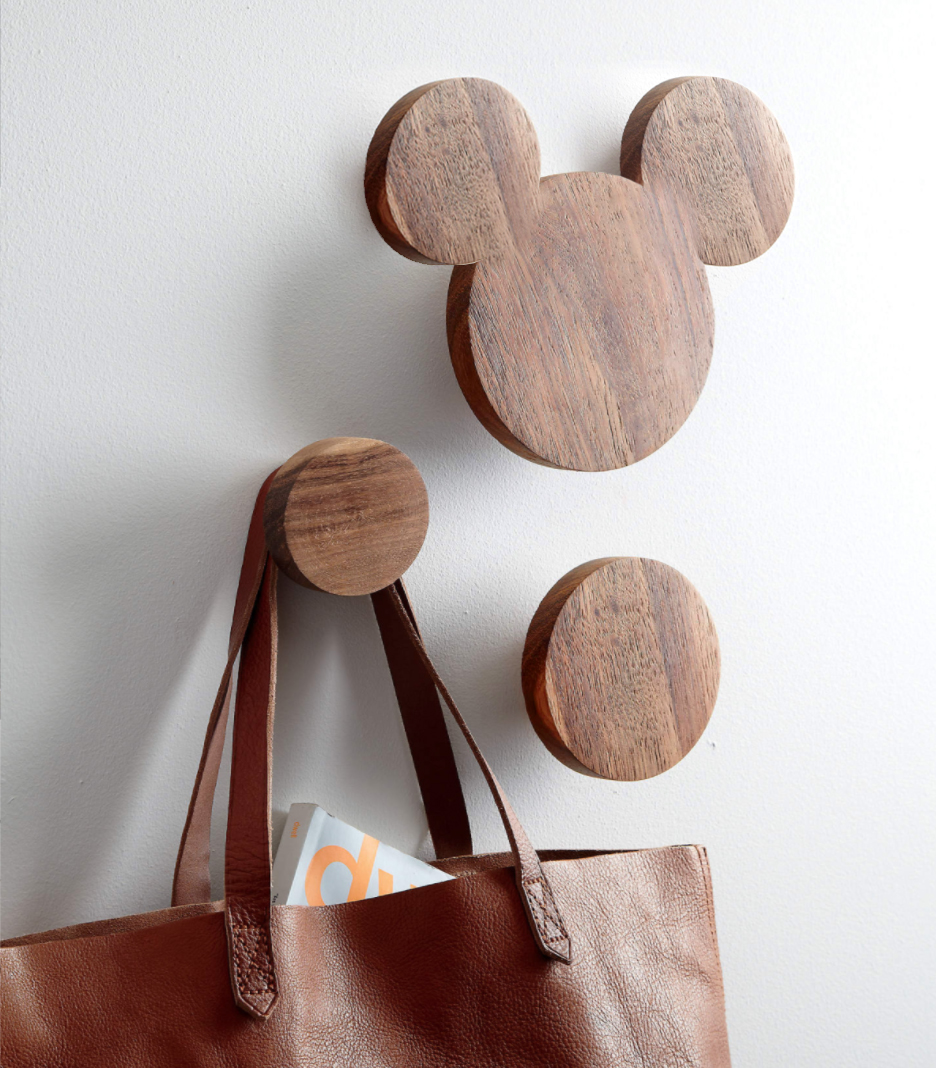 We launched campaigns aimed at the customer / user through media strategies that combine targeted outreach with rich content. With these tools, it is only a matter of time before buyers become aware of the available products and purchase them through the retailers' digital outlets.

We joined forces with influencers on advertising to produce better outcomes, which resulted in campaigns that reached engagement levels of 2.5 million impressions and over 300k interactions.